Panelists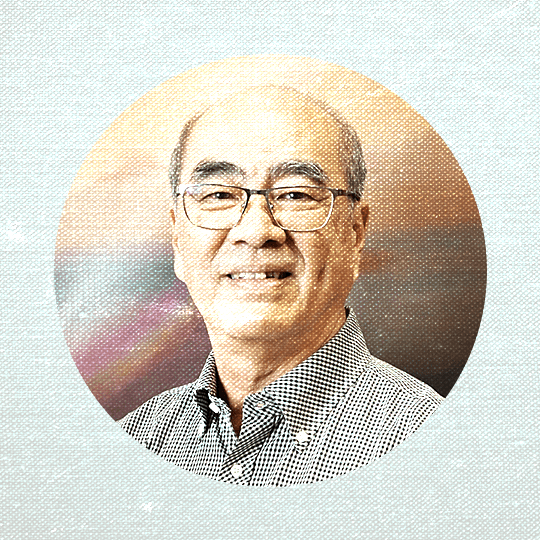 Ps Simon Eng
Hope Kuala Lumpur
A Civil Engineer by training, Ps Simon has been ministering for over 30 years. His experiences include pioneering Hope Kuching, mentoring leaders and pastors, and ministering in cross-cultural Regional Conferences. Pastor Simon is married to Pastor Lai Eng and they have 3 wonderful children, who are active in their faith as well. Pastor Simon is currently serving as the Senior Pastor of Hope Kuala Lumpur and an Elder in Hope International Ministries. He loves to build God's people and travels extensively to minister and care for God's churches.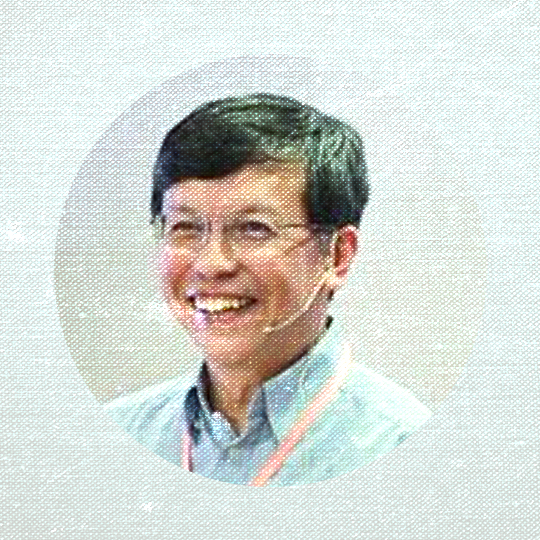 Ps James Loke
HIM Singapore
As the Overall Regional Pastor for Asia 4, 6 & 7, Ps James Loke is overseeing churches in Myanmar, the Philippines and Thailand. A man gifted in teaching the Word of God and seeks to serve under the anointing of the Spirit, Ps James Loke is noted for wisdom in dealing with problems and issues in the church and individual lives. He is currently serving as the Overall Regional Pastor for Asia 4, 6 & 7, overseeing churches in Myanmar, the Philippines and Thailand. He is married to Christine and they live in Singapore and serve God in South-east Asia.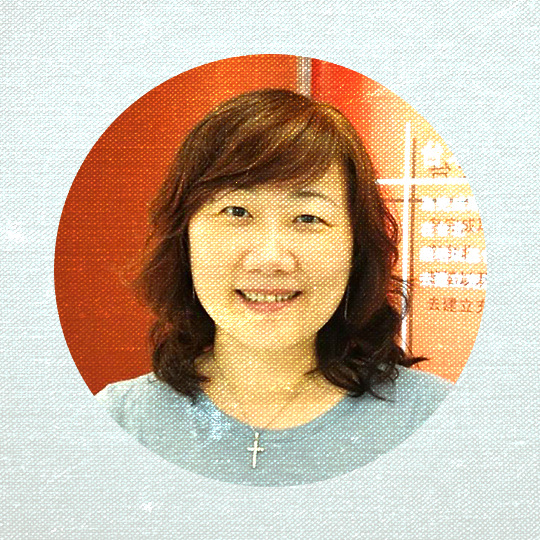 Ps Jessica Jen
Hope Taipei
Having joined Hope Taipei in 1996 as a new believer, Ps Jessica has continued to grow in spiritual maturity and capacity as she served in different ministries through the pioneering years. In 2002, she began to take on the responsibility to pastorally care for the Church. In 2007, she officially stepped into full time ministry and served as the Pastor of Hope Taipei. She is passionate in discipling and helping individuals discover God's purpose and plans for their lives so that they can complete the Great Commission of Christ in their generation.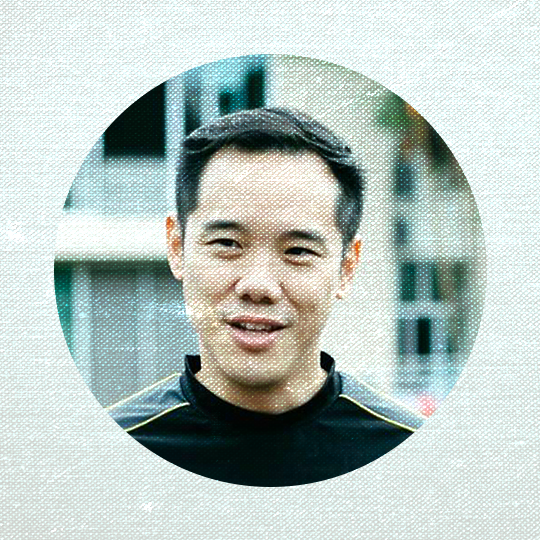 Ps Laurence Lee
Hope Kuching
Currently serving in Hope Kuching as English Congregation pastor, Ps Laurence regularly teaches and preaches God's Word. Trained as an electronics engineer, he answered God's call and left engineering to serve full-time as a pastor in 2006. When he first joined Hope, he was a newbie too. But with the help of his mentors, he grew in his faith. Today, he helps leaders in his congregation on their mentoring journey.
Facilitators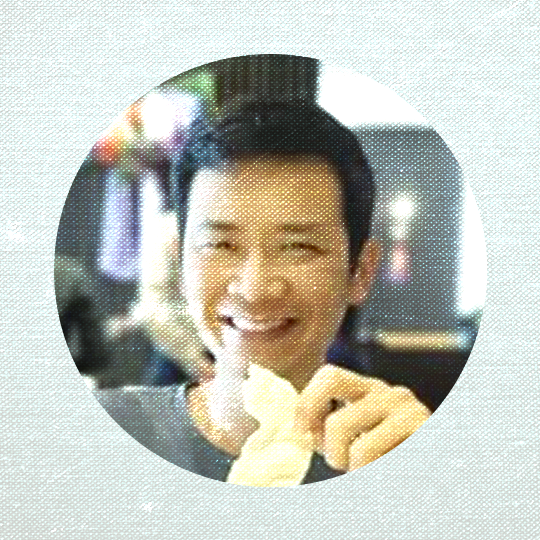 Cheng Lip Fong
Hope Tokyo
Having joined Hope JB in 1997, Cheng Lip moved to Tokyo in 2013 for his postgraduate studies and to support Hope Tokyo. He has been serving together with the leadership team to build a vibrant church. He is currently working as an engineer. He is married to Mayling with two daughters, Joelle (11) and Jane (8).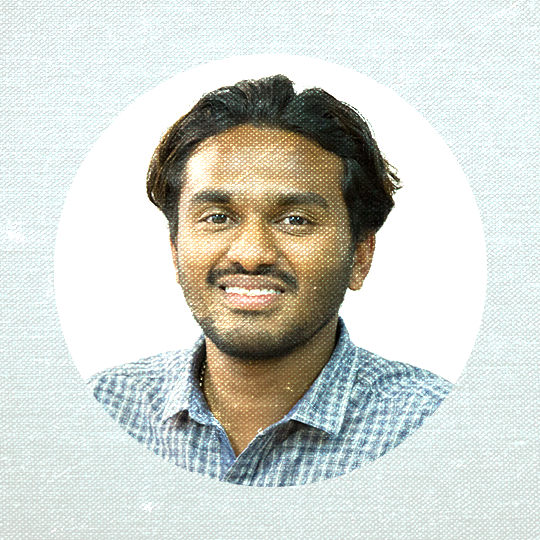 Jega Thambirajah
Hope Germany
Starting his journey with Christ in London, UK where he became involved in student ministry, Jega was helping students start small groups around the UK when God challenged him to step out and start pioneering in different cities in the UK and East Europe. He currently works and lives in Berlin where he leads a house church consisting of his immediate family members whom he brought to Christ, whilst reading Bible with his work colleagues in England. He continues his pioneering work in East Europe from Berlin and also trains and advises a number of people starting house churches in England, Netherlands, Sweden and Ukraine.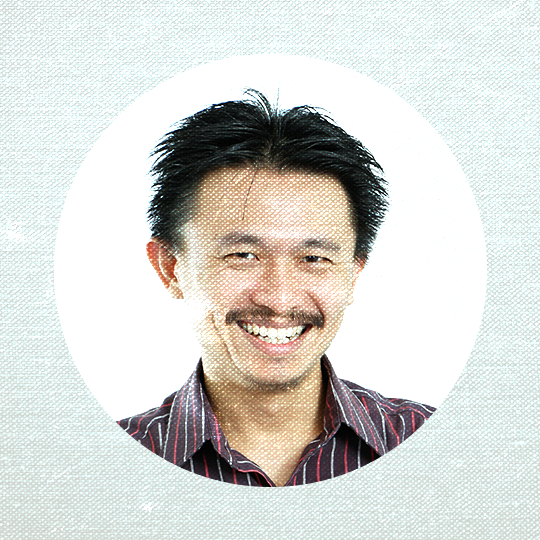 Ps Bong Kit Siang
Hope Serdang
This bi-vocational servant, Ps Kit Siang was appointed as Pastor of Hope Serdang Church in year 2003 while working as a university lecturer before dedicating himself fully to the church and his family in year 2011. A man capable of many languages & dialects, and convicted of the power of the gospel in changing lives, his ministry expanded from local works to supporting overseas missions. Pastor Kit Siang is happily married to Shara Tan and enjoys quality time at home with their 2 active boys and 1 lovely girl. His dream is to build an Antioch church in Serdang and become a serial church builder for the Lord.