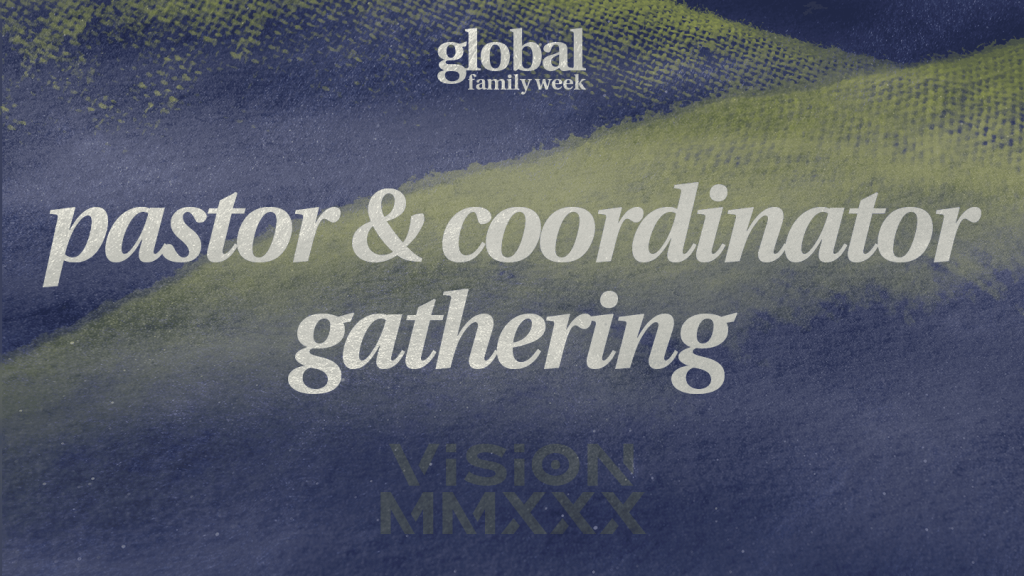 The Pastor & Coordinator Gathering consist of 1 session after the Leaders Conference on 9 July.
Open to
Pastors, Coordinators and Church Core Team members only.
Registration
The registration link for both Leaders Conference and Pastor & Coordinator Gathering are the same. If you are not a pastor, coordinator or church core team, kindly select Leaders Conference sessions only when you register. The registration link has been sent to all pastors and coordinators on 30 May. If you are a pastor or coordinator and did not receive the email, please write to byhim.office@gmail.com. Register latest by 7 July 2022.
9 July (After Leaders Conference)
The Heart Behind Vision 2030
3:30pm
Q&A
3:55pm
Prayer for HIM and Vision 2030
4:10pm
End of Session
4:25pm
The times above are quoted in GMT+8 time zone. Click the button below to find out session timing in your locality. The waiting room will open 15 minutes before the start of each session. Do login early.
Click here for more information about the time zones