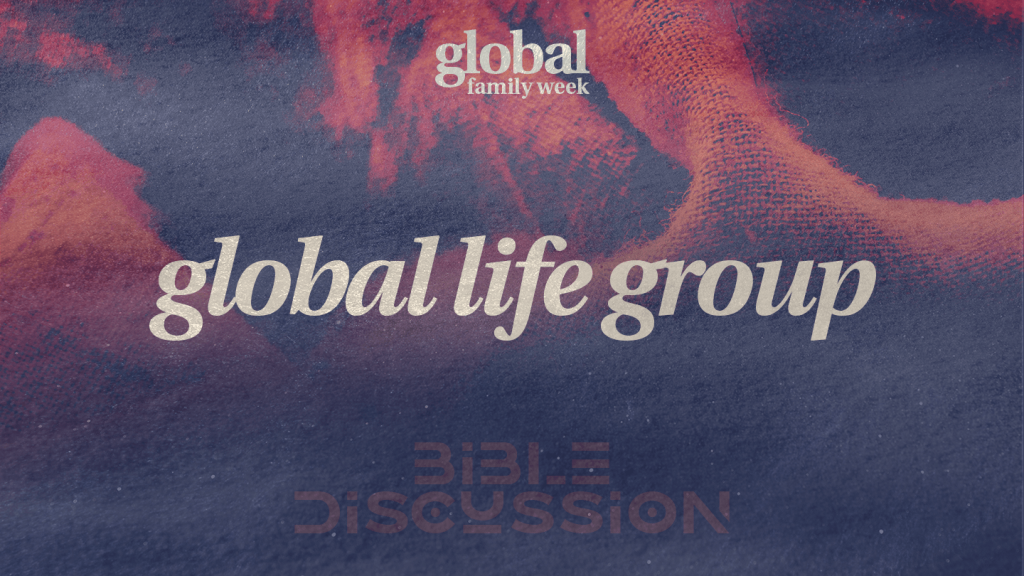 The Global Life Group is an extension of the Global Sunday Service. From 13 – 15 July, all life groups in the HIM family of churches shall focus their discussions on "Transforming Lives Everywhere; Vision 2030" Bible Study Discussion. You can either run your own local life group using the Bible Study or connect with a life group from another church.
Is there a sign up?
This time, we will not be doing the matching work and therefore, there is no sign up required. We advice you to re-connect with the life group(s) you had connected with previously. If you need help and recommendations, please contact Sis Huoyu at byhim.office@gmail.com.
Get your Bible Discussion Material here!
What to do during the combined session?