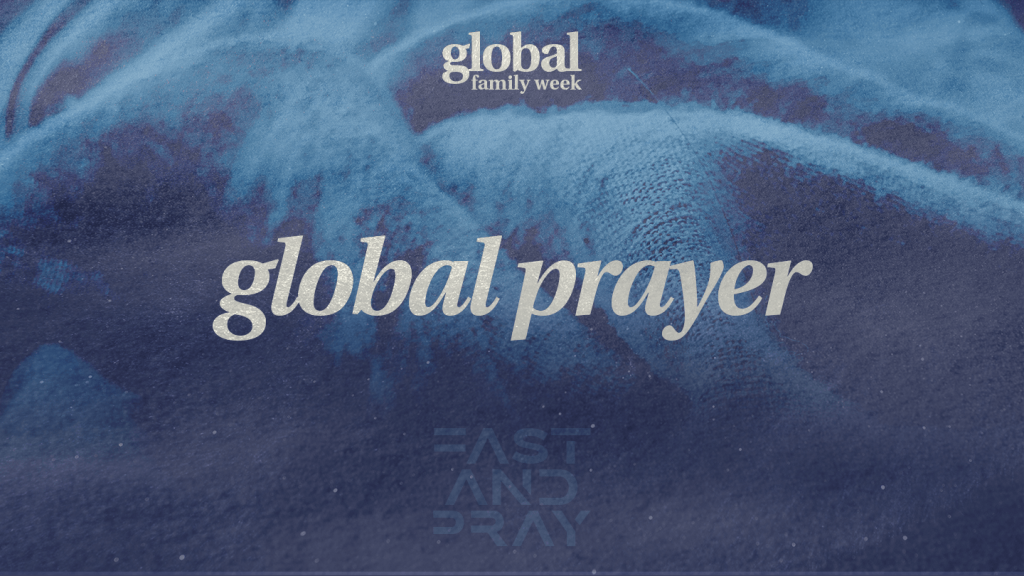 A 4-day fast and prayer together as a HIM Family from 4 – 7 July. We are relying upon the Lord to rise up in His strength and empowered by His Word and the Holy Spirit as we pray. Join Ps Lai Ling and other pastors and leaders from our churches all around the world for Facebook Live prayer session every day at 7.30 pm (GMT+8) at www.facebook.com/byHIM.Org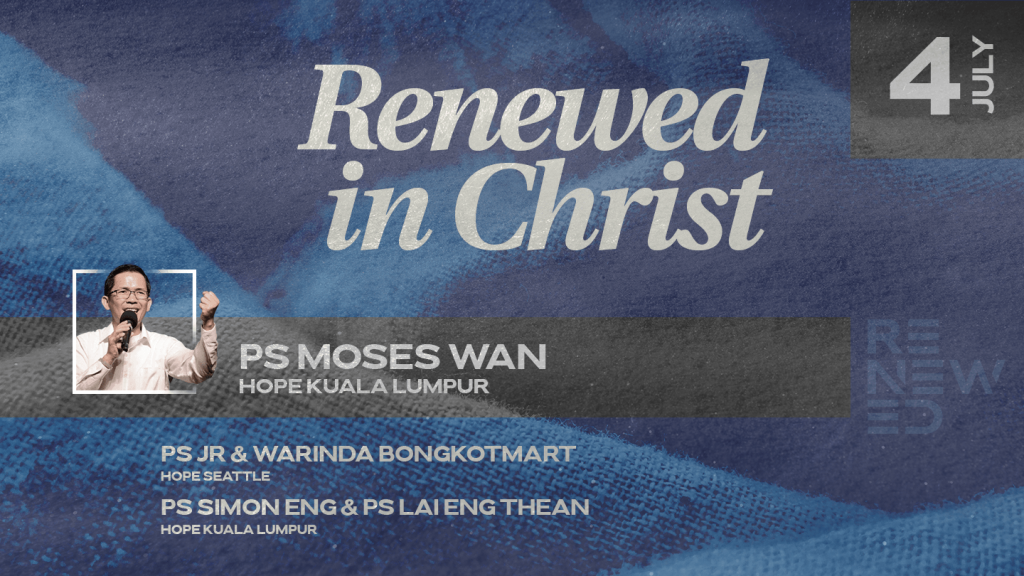 Hearts yielded to the Lordship of Christ; deepening love and reverence towards God.
Humility, openness, giving God access to transform us; making us more Christ-like.
Inner reserves be refreshed and recharged by the Holy Spirit; daily dependency upon Jesus.
Psalm 51:10, 2 Cor 3:18, Isa 40:29-31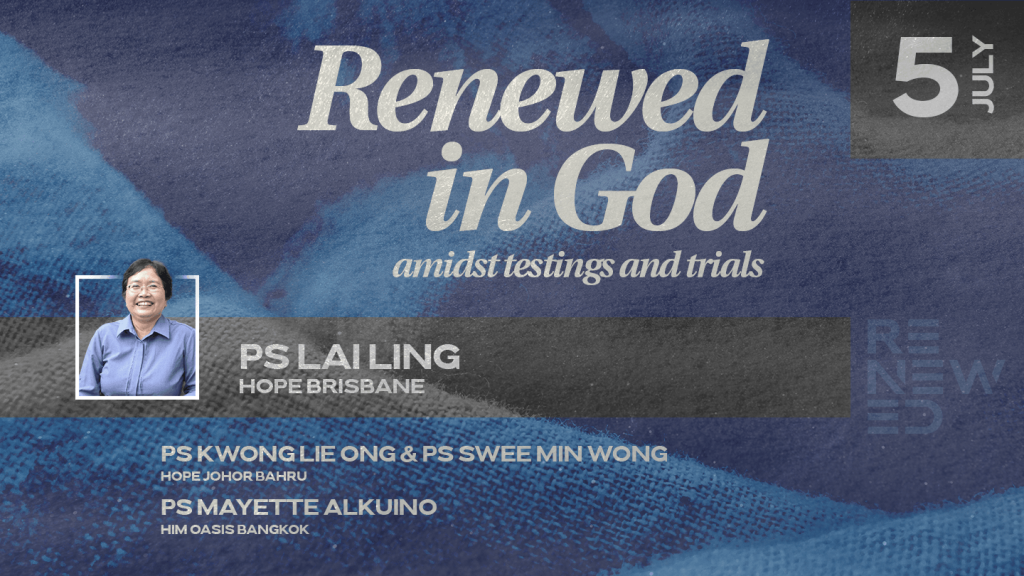 Stay focused upon God in times of uncertainties through persistent prayer and hope in God.
Remain faith-filled in Christ in times of testing, resiliently trusting in God through the process, resulting in greater maturity in Christ.
Stay encouraged in God by relying upon His strength and wisdom. Every challenge has a godly lesson and an opportunity for God's miracles and intervention.
Heb 10:35-36, Isa 55:8-9, Josh 1:9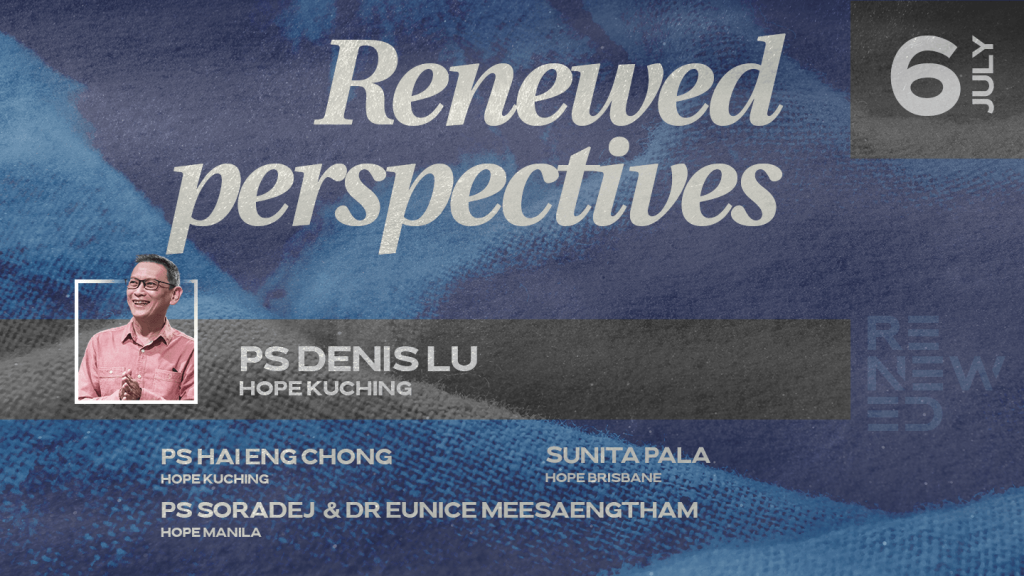 Girded by and grounded in God's eternal Word; faithfully walking in God's promises and His reality in our lives.
Resonating with God's heartbeat for lost souls and urgency to share the Gospel to all; motivated by God's love and reliant upon His power to transform lives.
Diligently and wisely laying godly foundations in lives through consistent discipleship as empowered by the Holy Spirit and God's Word.
2 Tim 3:16-17, 2 Cor 5:18-20, Eph 4:16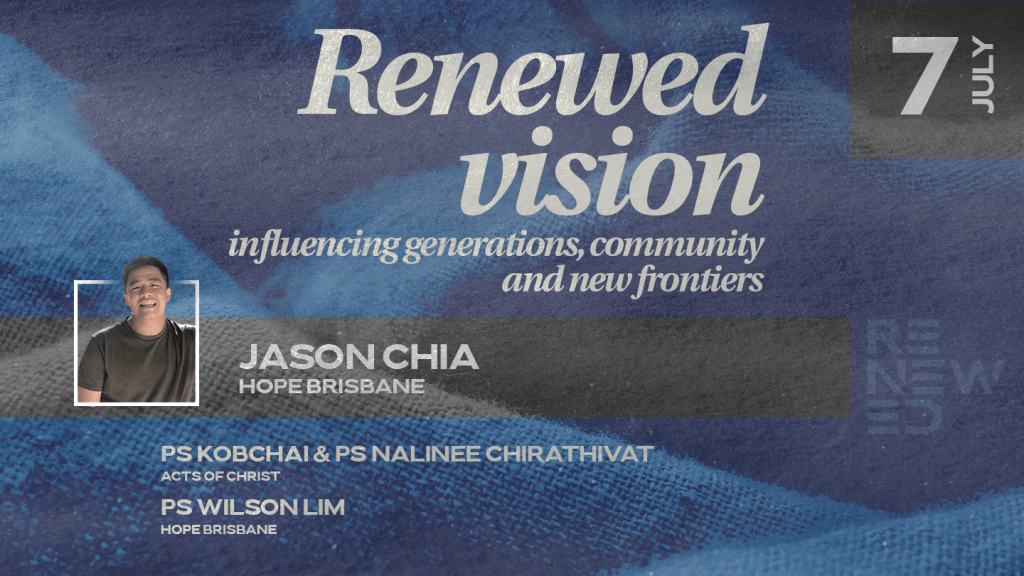 God's anointing enabling each generation in HIM family to impact the generations through godly love and committed discipleship.
HIM family to be fruitfully innovative in representing God's voice, be His hands and feet in community and different spheres of society.
Personalizing the Great Commission by reaching nations through pioneering and church planting. Faith to believe God for churches in 3000 locations and 100,000 disciples by 2030.
2 Tim 2:2, Matt 5:16, Matt 28:18-20
Download a copy of the Prayer Guide for Global Prayer here
Click here for more information about the time zones