Global Family Week is our online initiative to forge forward relationally as a global family.
Our next Global Family week is happening from 9 – 15 January 2023. This time we shall focus on Transforming Lives Everywhere through Small Groups.
During the January Global Family Week, we will have three main events.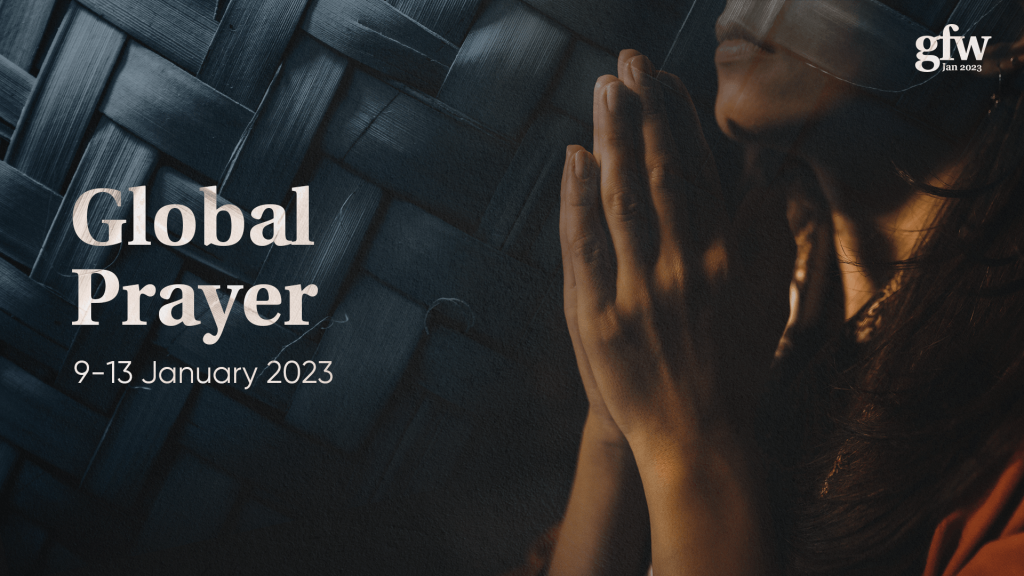 From 9-13 January, we shall fast and pray as a global family during Global Prayer. As usual, join us on our Facebook Live and pray with us daily with the prayer points posted on our social media. Rally your life groups to fast and pray together that week.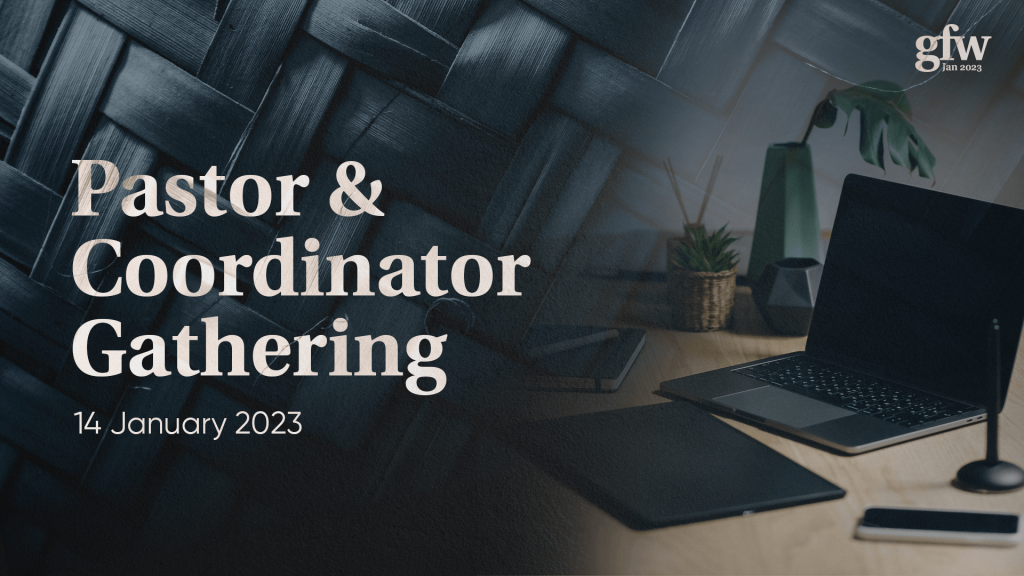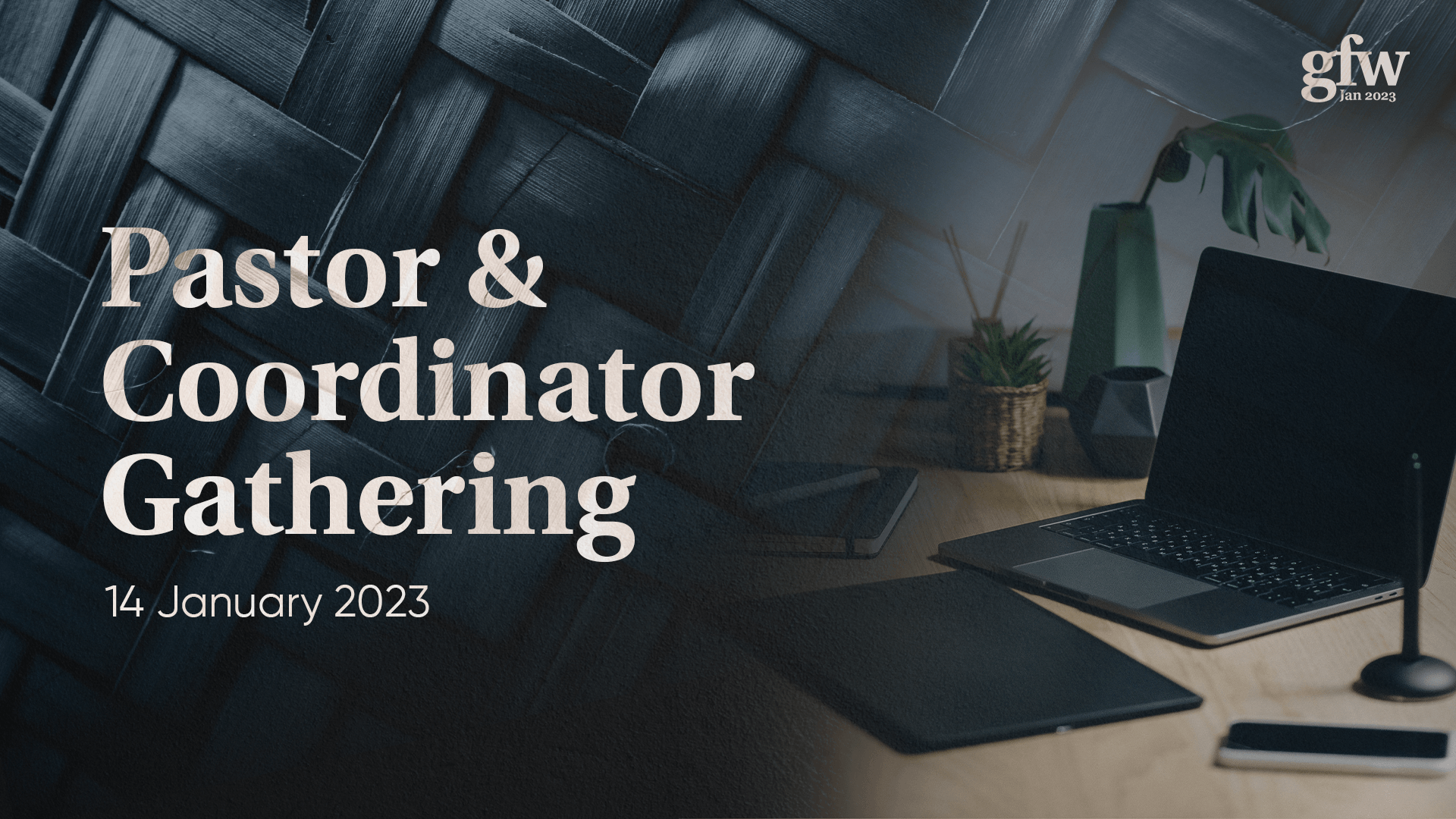 On 14 January, we shall have a Pastor & Coordinator Gathering.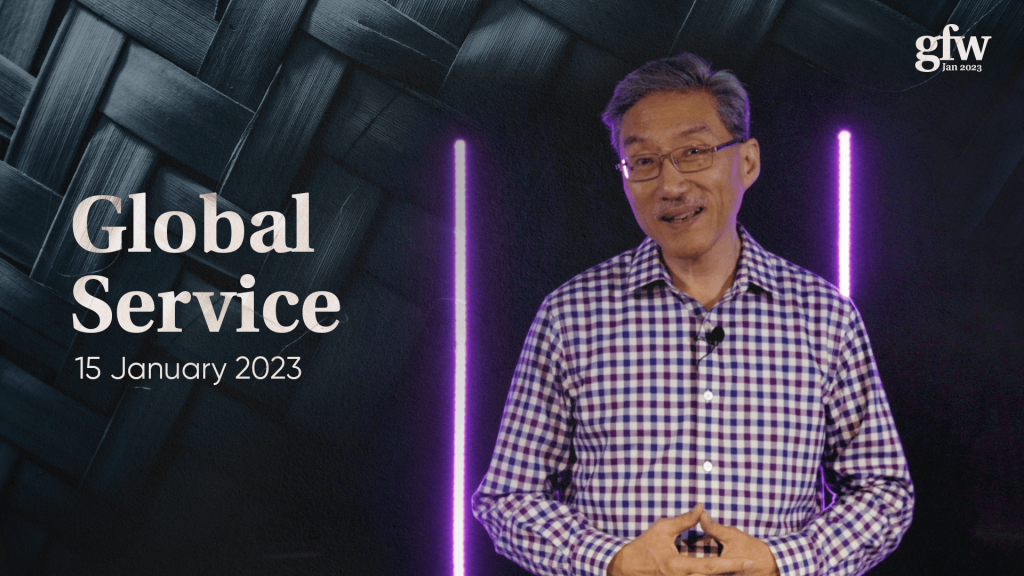 On 15 January, we will have a Global Service where every HIM church will feature a message from Ps Wilson's heart on the vision God has placed in his heart.
Let's prepare our hearts for our Global Family Week in January 2023 and connect as a global family! #globalfamilyweek #transformingliveseverywhere #vision2030