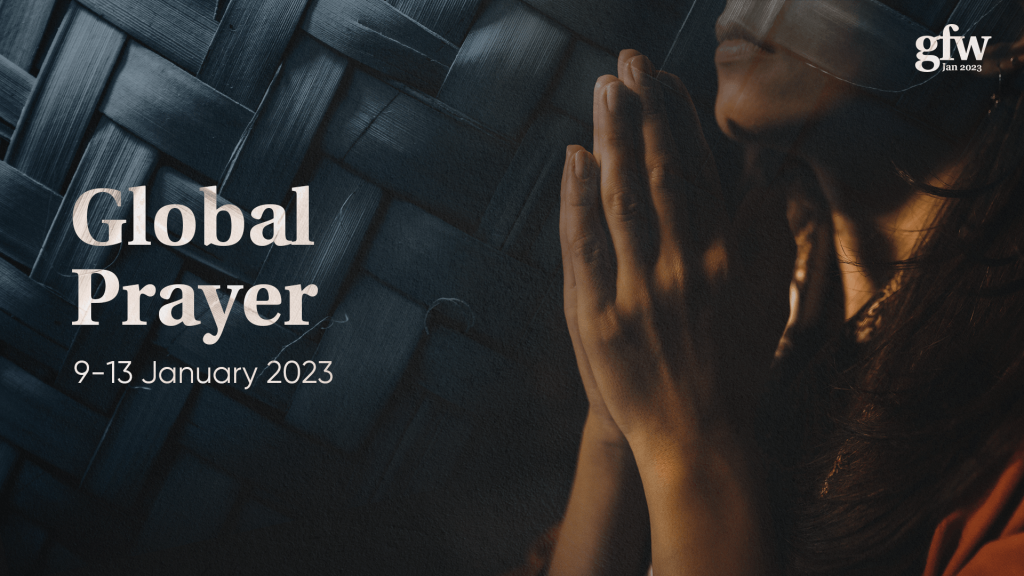 Dear HIM Family,
Let us arise and seek the face of God together! He is calling us to be communities that will continually be reliant upon God and be powerfully transformed by the Lord in our every day living. As we walk confidently in the Father's love and His Word, may our transformed lives speak forth God's goodness and His power to restore, refresh and renew lives. May many be ministered to consequently. It starts with us calling upon the Lord, humbling ourselves before Him and posturing our hearts to extend His Kingdom. So, let's come together in fasting and prayer from 9th to 13th January 2023. I believe God will do so much more as we His people seek His face earnestly! We shall be praying together live on Facebook at 9.30pm Brisbane time and it will be recorded so that others could join us in prayer in their different time zones. I humbly exhort you to join in with the HIM Elders in seeking the Lord Jesus!
Praying for you and with you,
Ps Lai Ling
Key Passages to Meditate Upon
Acts 2:42-47
And they devoted themselves to the apostles' teaching, to the fellowship, to the breaking of bread, and to the prayers. Then fear came over everyone, and many wonders and signs were being performed through the apostles. Now all the believers were together and held all things in common. They sold their possessions and property and distributed the proceeds to all, as anyone had a need. Every day they devoted themselves to meeting together in the temple complex, and broke bread from house to house. They ate their food with a joyful and humble attitude, praising God and having favor with all the people. And every day the Lord added to them those who were being saved."
Hebrews 10:24–25
And let us be concerned about one another in order to promote love and good works, not staying away from our worship meetings, as some habitually do, but encouraging each other, and all the more as you see the day drawing near."
2 Timothy 2:2
(multiplying healthy groups and leaders)
And what you have heard from me in the presence of many witnesses, commit to faithful men who will be able to teach others also."
Prayer Calendar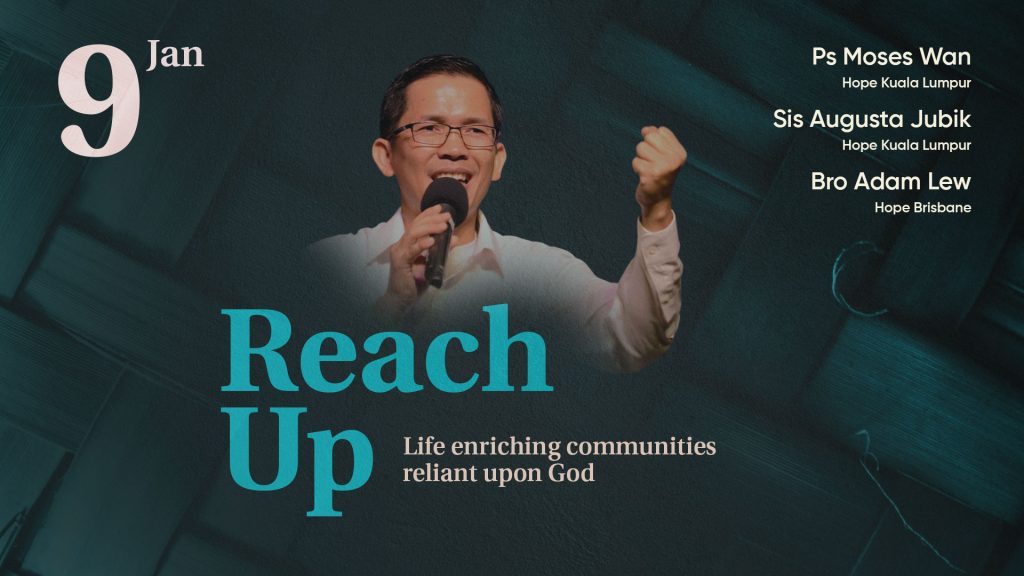 Growing in devotion, humility, deepening love and reverence for the Lord, out of appreciation and gratitude towards God.
Continually pursuing God; His love, His Presence, His strength, His power to refresh, renew, restore lives.
Increasingly dependent upon God's wisdom, enablement and anointing; growing us to be vibrant and life enriching communities.
Bible References
Matthew 18:20
Philippians 4:13
1 Chronicles 16: 8-11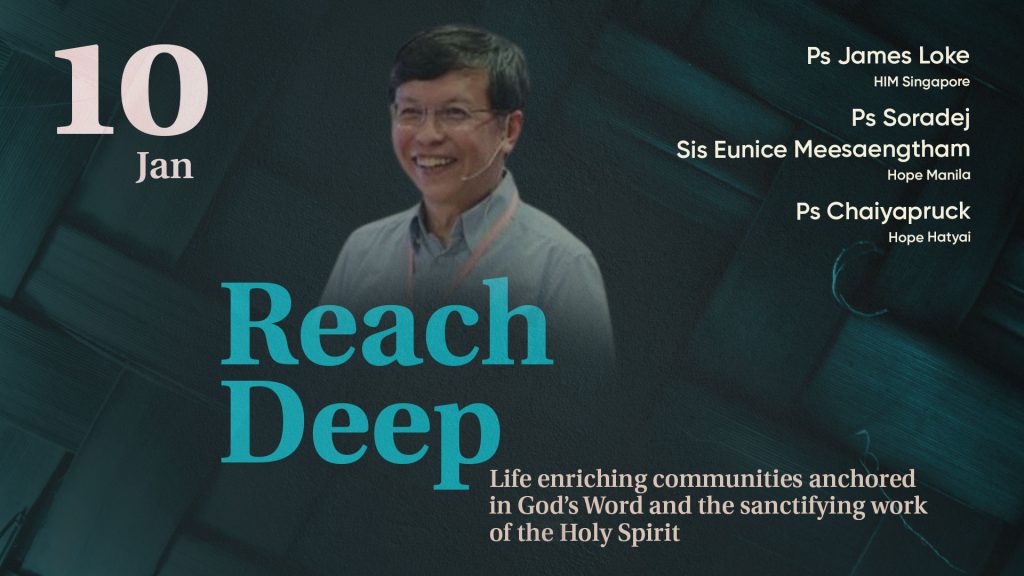 Building our lives upon the solid Word of God that develops, adjusts and trains us for righteousness. God's Word, the stable foundation for every season. Communities that are obedient in applying God's Word.
Consistency and effective discipleship paving towards greater transformation as we pursue God's heart, will, plans and purposes.
Lives yielded and surrendered to the work of the Holy Spirit as He convicts, encourages and changes us from the inside out. Lives keeping in step with the Holy Spirit. Greater evidence of the fruit of the Spirit through daily surrender to God.
Bible References
2 Timothy 3:16-17
Acts 5:42
Deutronomy 4:10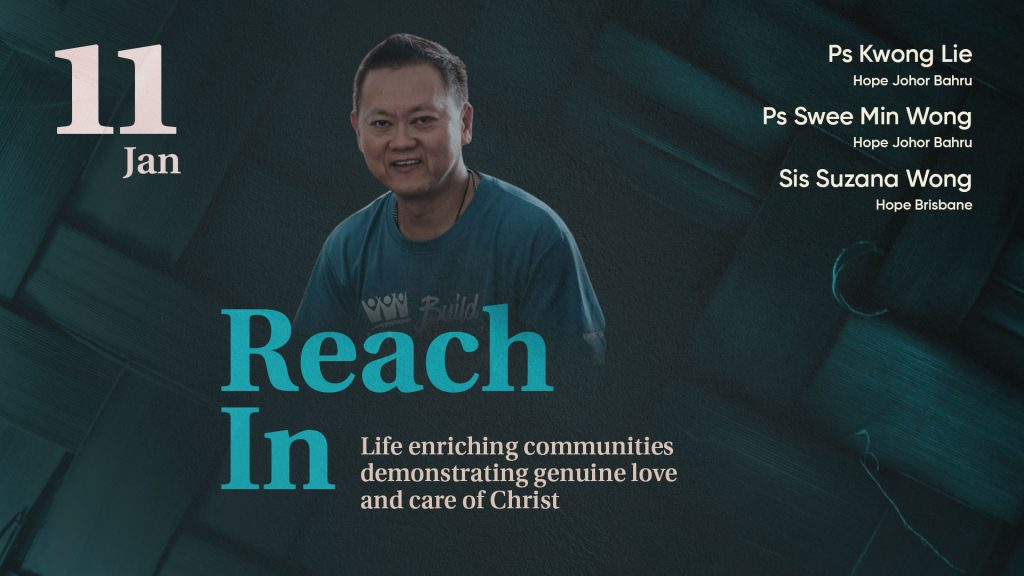 Doing life together in godly covenantal relationship; connecting and caring for one another; helping each other find belonging in the Lord and in life vibrant communities.
People experiencing God's tangible love demonstrated through daily living as disciples of Christ. Living out our lives as Christlikeness is formed in us and spurring one another in God.
Providing a safe place and shelter for people undergoing challenges in life. Support is found through love, prayer and practical care for one another.
Bible References
Hebrews 10:24-25
John 13:34-35
Romans 12:10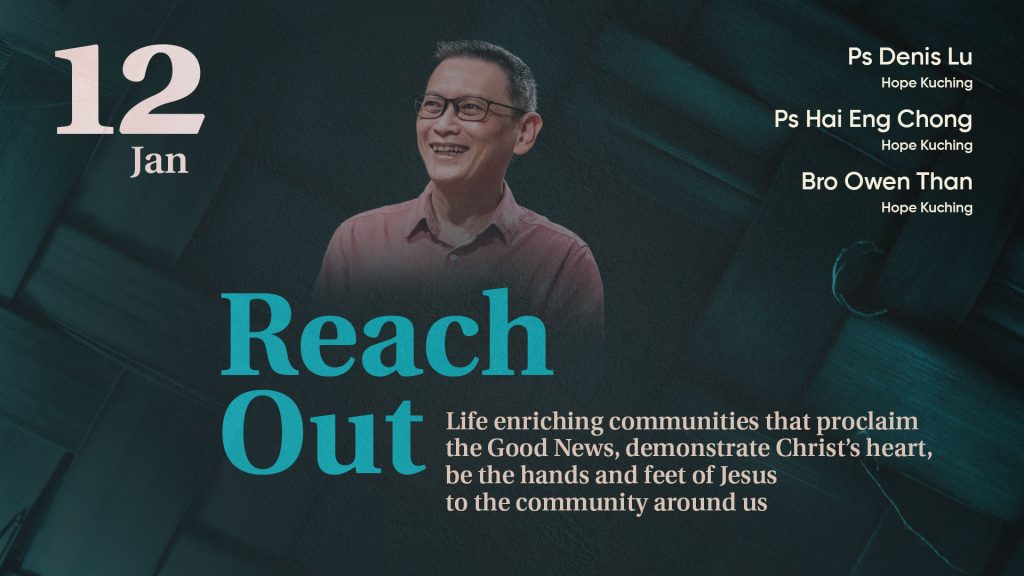 Resonating with Jesus' heart of compassion for the lost. Grabbing hold of opportunities to be walking witnesses sharing God's love and truth to others. Actively proclaiming the Gospel.
Being intentional in reaching pre-believers. Avail oneself to be God's instrument by using our God-given gifts, talents, abilities to reach out. Find good courage in God to share one's special story of how Jesus saved you and transformed your world.
Being innovative in reaching the lost; reaching the generations, through all possible and creative means. Recognize God's open doors for evangelism.
Bible References
Matthew 5:14-16
Luke 10:2
Ephesians 4:15-16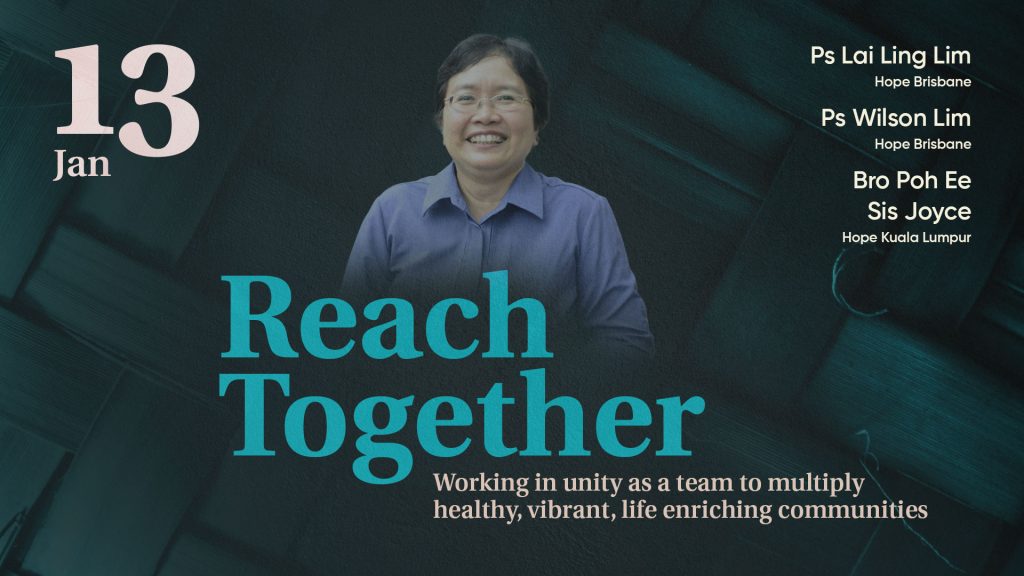 Persistently cultivating godly unity and strong team work to reach out, to grow and multiply healthy, vibrant, life enriching communities for Jesus. Be united in supporting and moving together with respective leadership realising that each of us has a role in making our communities more life enriching in God.
Wisdom and anointing from God to mobilize people so that all of us can be hands and feet of Jesus, be catalysts used by God to see lives transformed. Believe God to raise up new leaders to cater for the growth.
Think global act local. Realizing the Great Commission by planting and pioneering life enriching communities in your neighborhoods, places of employment, universities, schools etc. Continue to have faith to believe God for churches in 3000 locations and 100,000 disciples by 2030.
Bible References
Psalm 133
Matthew 28:18-20
Philippians 2:1-2
Download your PDF copy of the Global Prayer here
The times above are quoted in GMT+8 time zone. Click here to find out session timing in your locality.
Join us live on Facebook