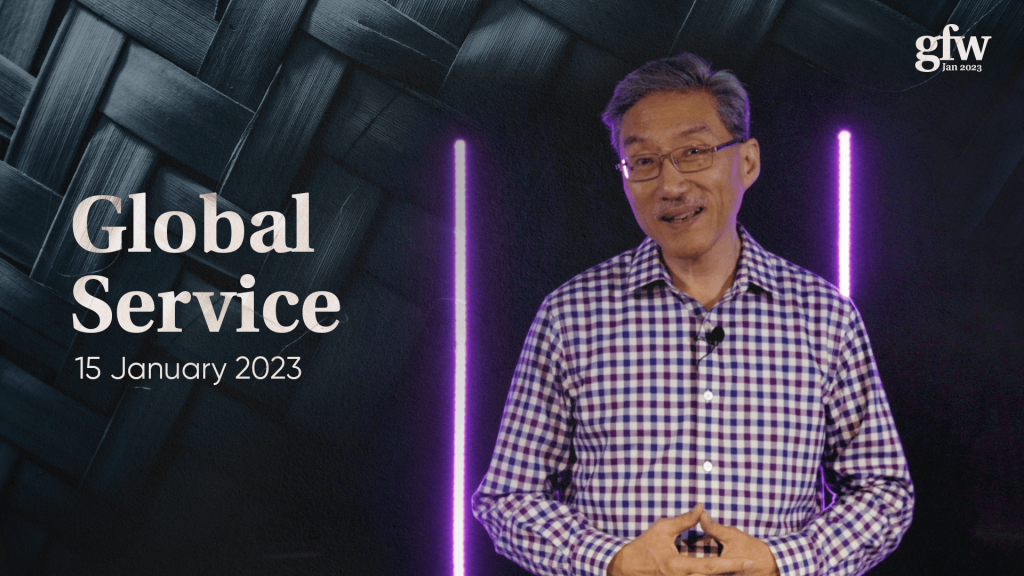 Ps Wilson will share a message that God has laid his heart called "Groups that Grow the Kingdom". Tune in to this sermon on 15 January at your respective church services.
If you are Church Administrator/Pastor, please note that the sermon video and transcript will be sent out to your church on 14 December. If you don't receive it, please write to Huo Yu at byhim.office@gmail.com.
If any of you miss the sermon in your respective churches, you may tune into it on our HIM YouTube Channel @hopeinternationalministries on 16 January
Share Your Experience
Wherever you are in the world on 15 January, whether you are attending in-person services at your church, watching your church's online service from your living room, remember you are in a Global Sunday Service . Share your experience with us by taking a photo or short video and upload it to Instagram or Facebook.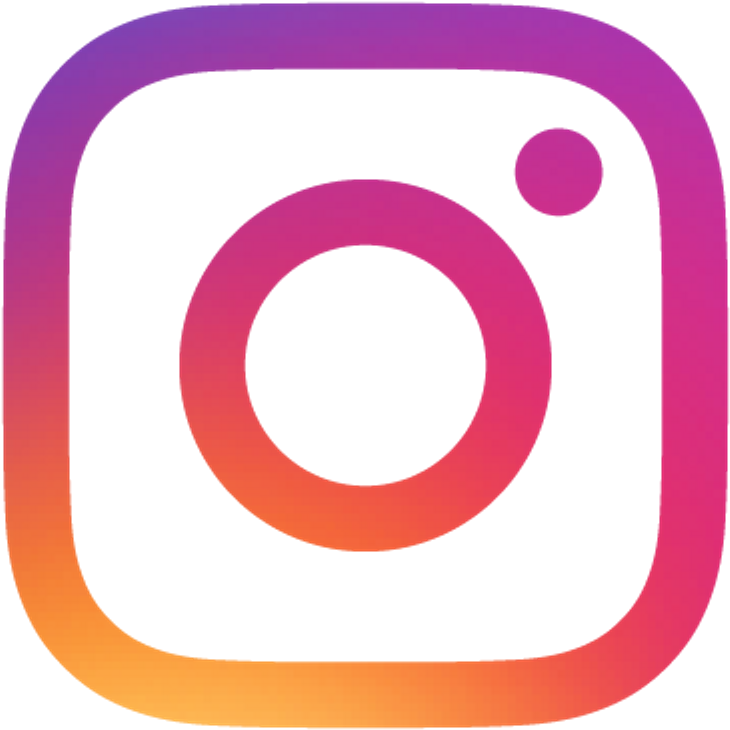 @hopeinternationalministries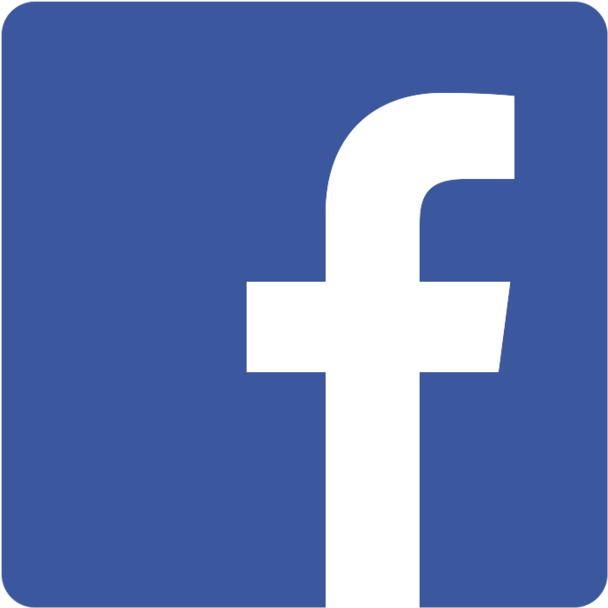 @byHIM.Org
In your captions, use
#globalfamilyweek