3 July 2023 (Mon)
12:30pm onwards
Open to:
Pastors, Coordinators & Church Core Team Members only
Pastors, coordinators and church core team members shall gather to connect, to hear from the Elders and to have some fun together before the conference proper. Don't miss out! Please arrive latest by 3 July morning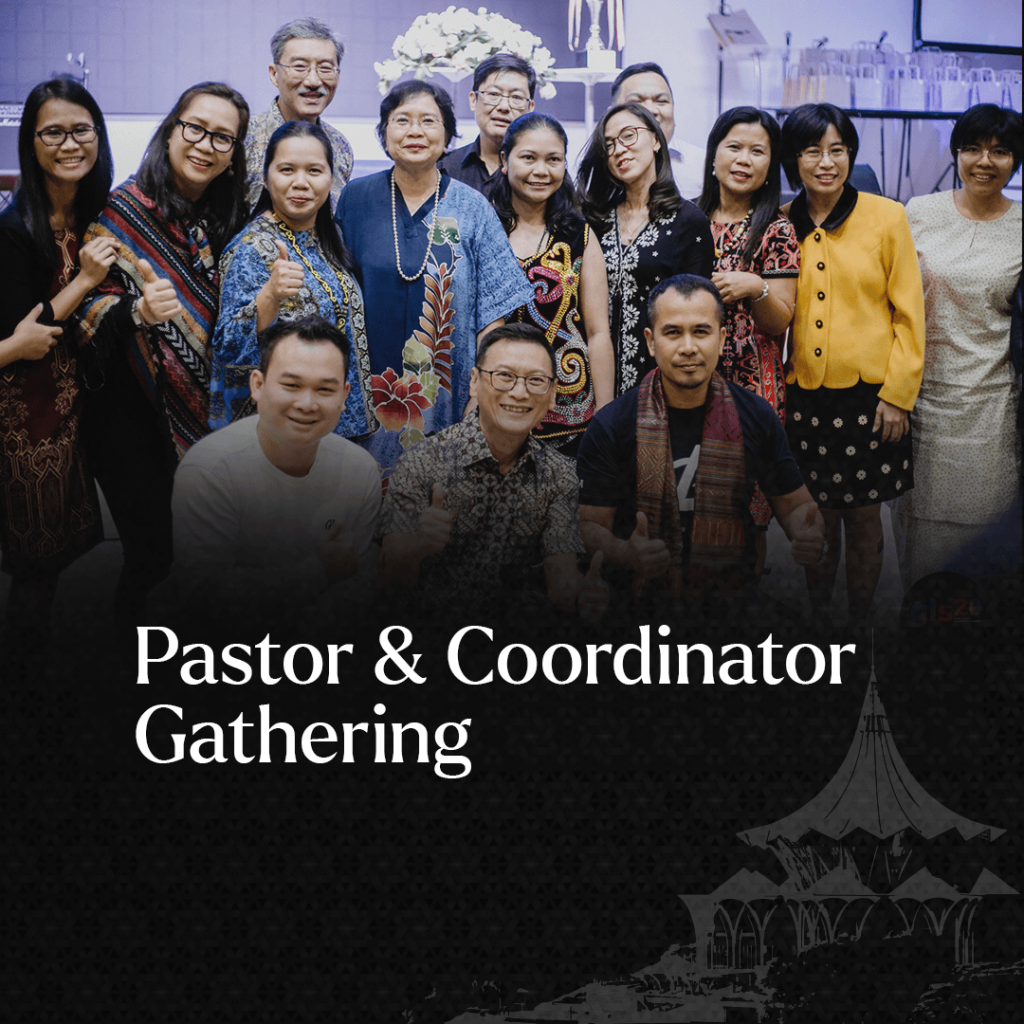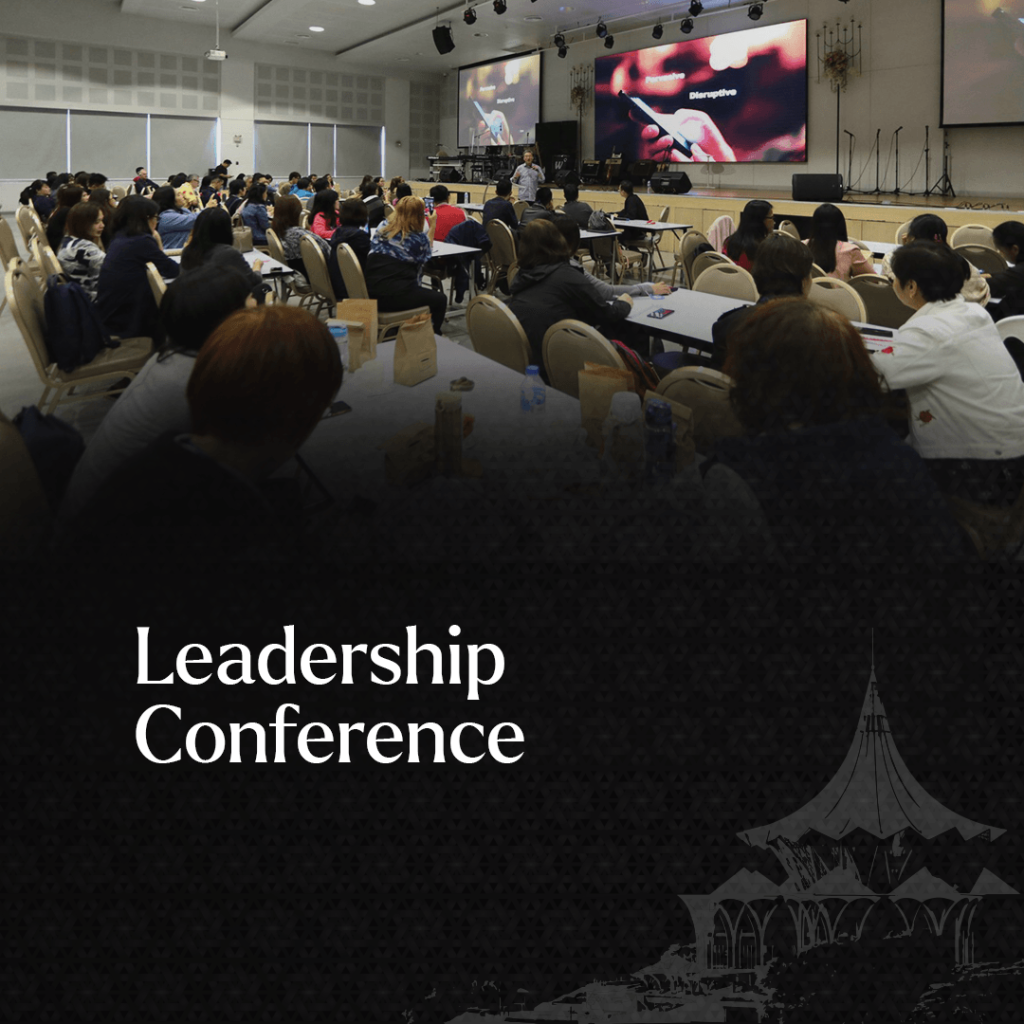 4-6 July 2023 (Tues-Thurs)
4 July: 8:30 am – 6:00 pm
5 July: 9:00 am – 6:00 pm
6 July: 9:00 am – 9:30 pm
Open to:
Life Group Leaders and above
This is our HIM Global Family pow wow! We're going to worship, learn the Word and learn from each other. This time round, most evenings are free for you to meet up and connect brothers and sisters whom you've not seen since 2020! Check out the program highlights for other special items.
7 July 2023 (Fri)
Interested to explore more of Kuching while you are in this part of the world? These are some optional activities you can sign up for! The cost of these activities are borne by you and not included in the registration fee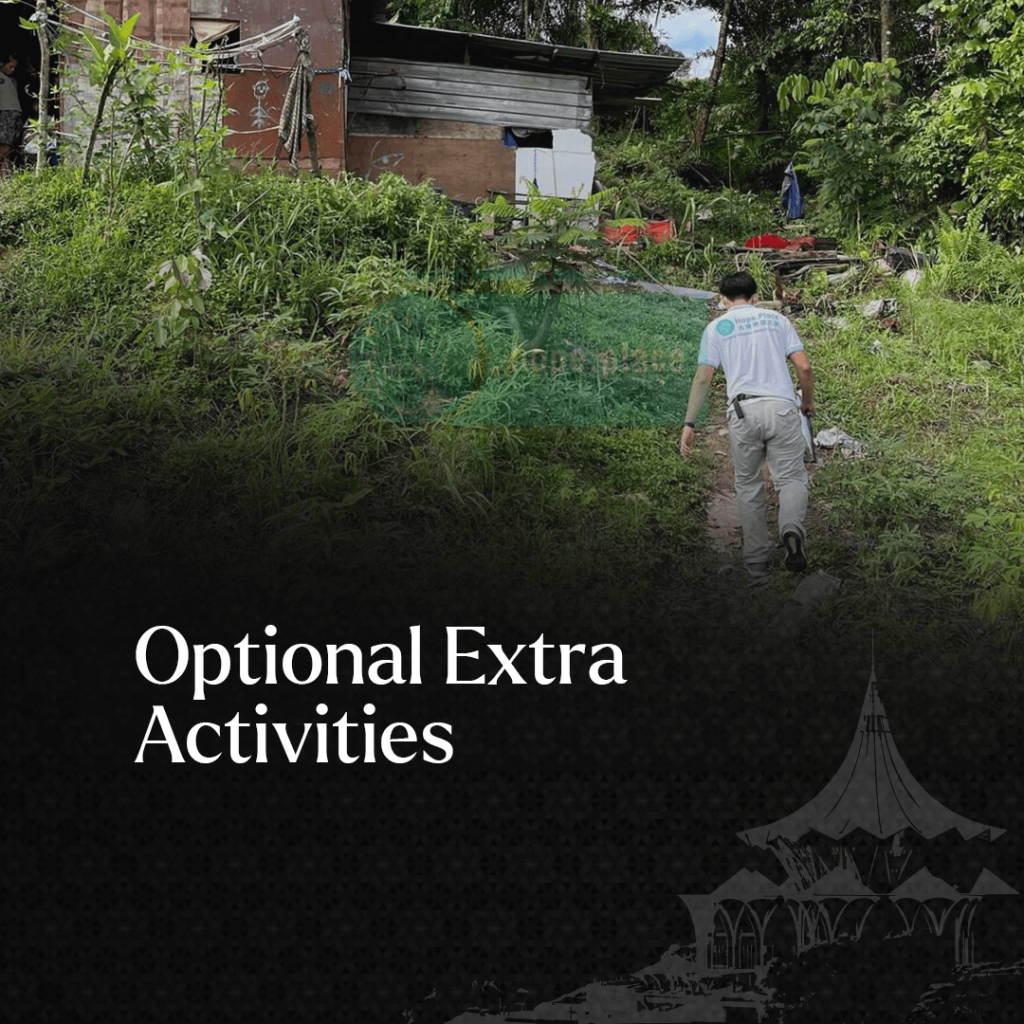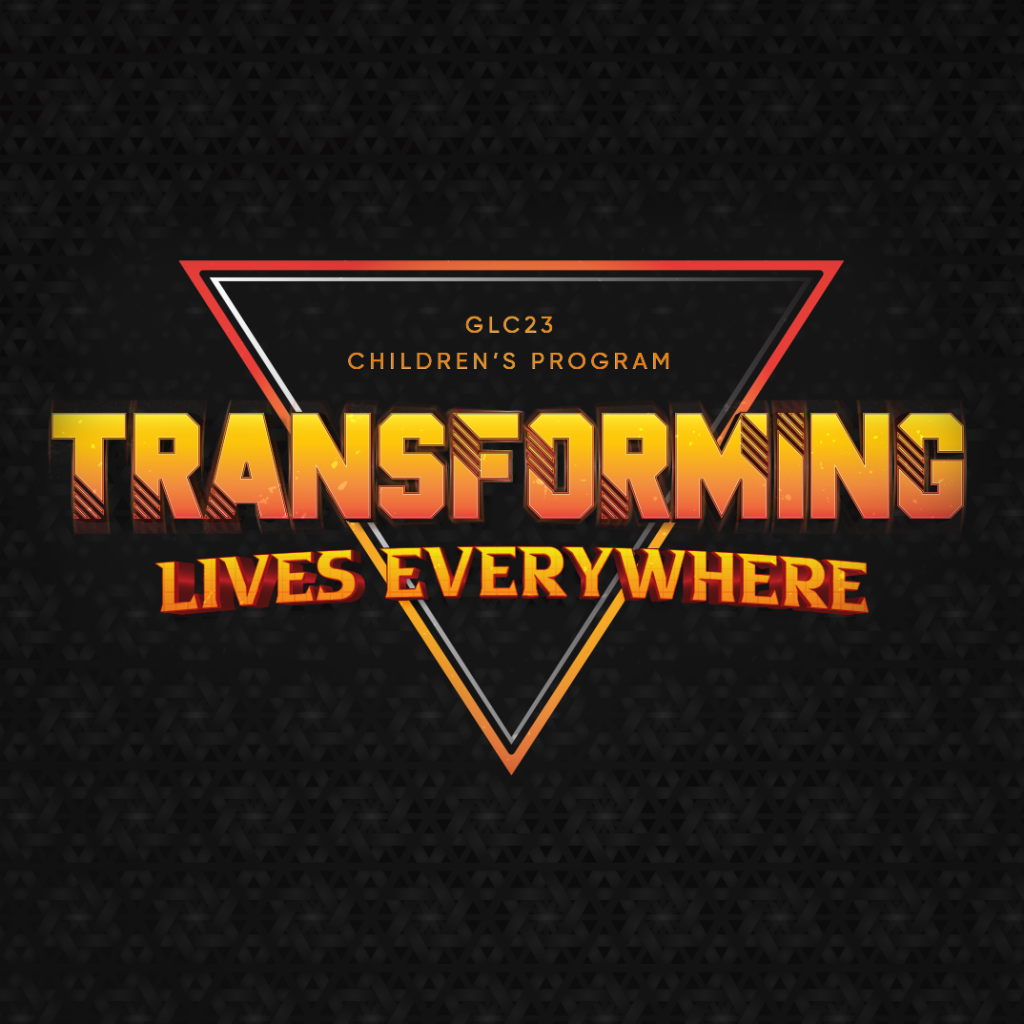 Children's Program
Your children are going to have the time of their lives with various outings and activities daily! For more details and rates, click on the button below
Travel & Accommodation
View the conference venue, accommodation options and recommended transportation methods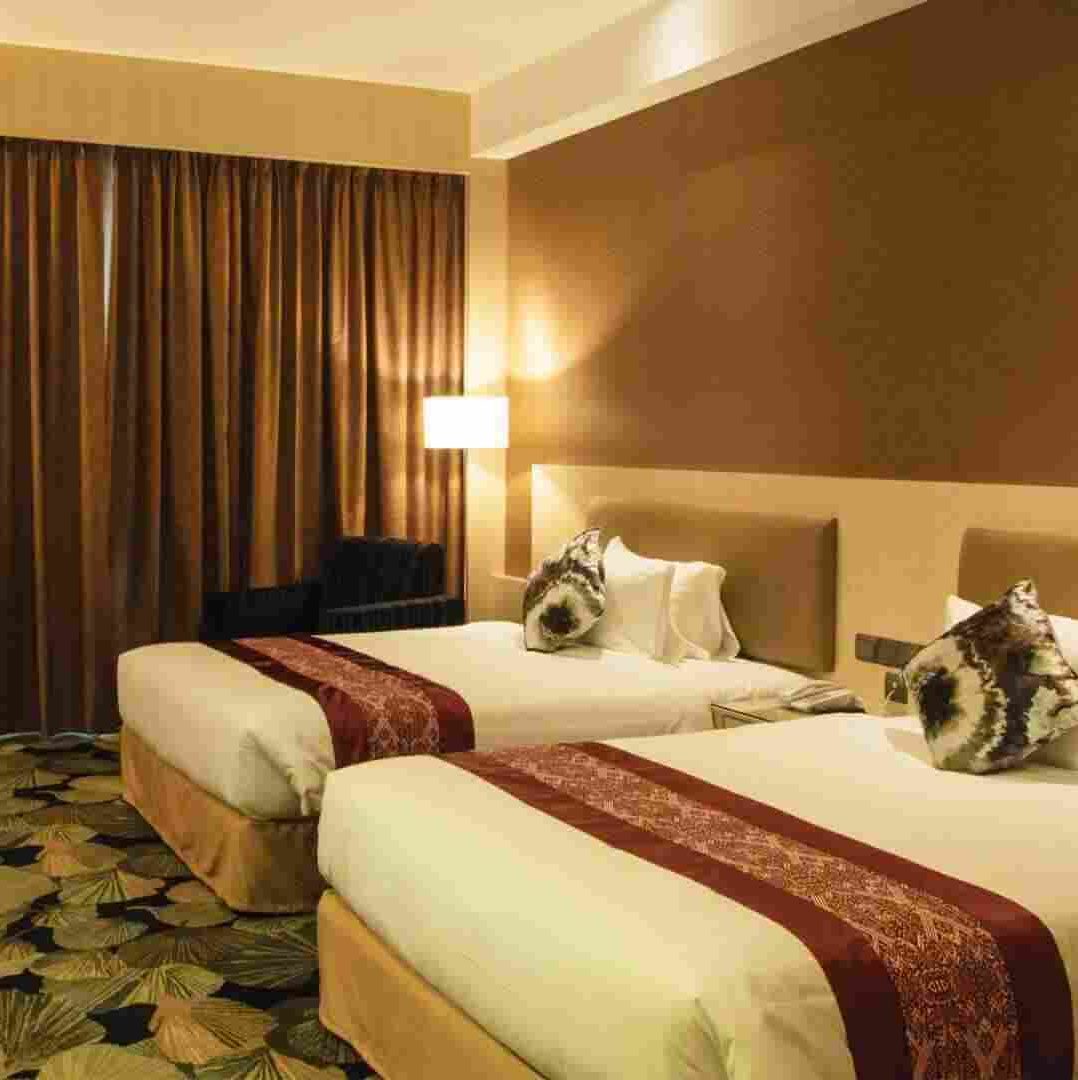 Speaker Line-Up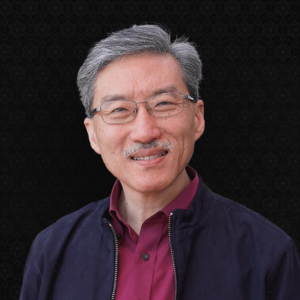 Ps Wilson Lim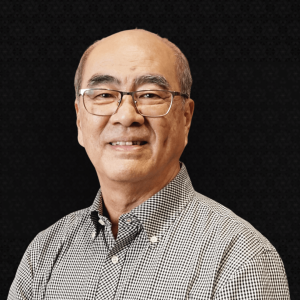 Ps Simon Eng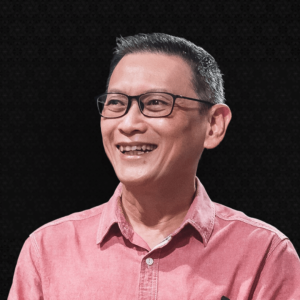 Ps Denis Lu
Get ready to receive impartation and teaching from our Elders on "Transforming Lives Everywhere" with a focus on multiplying small communities. We will also have TEDTalk style sessions on topics that are relevant for leaders of all generations. Stay tuned for more information!
Program Highlights
Carnival Booths
Have fun before sessions start with various carnival booths! There will be fun and games and who knows, you might get to touch and feel local Sarawakian exotic creatures.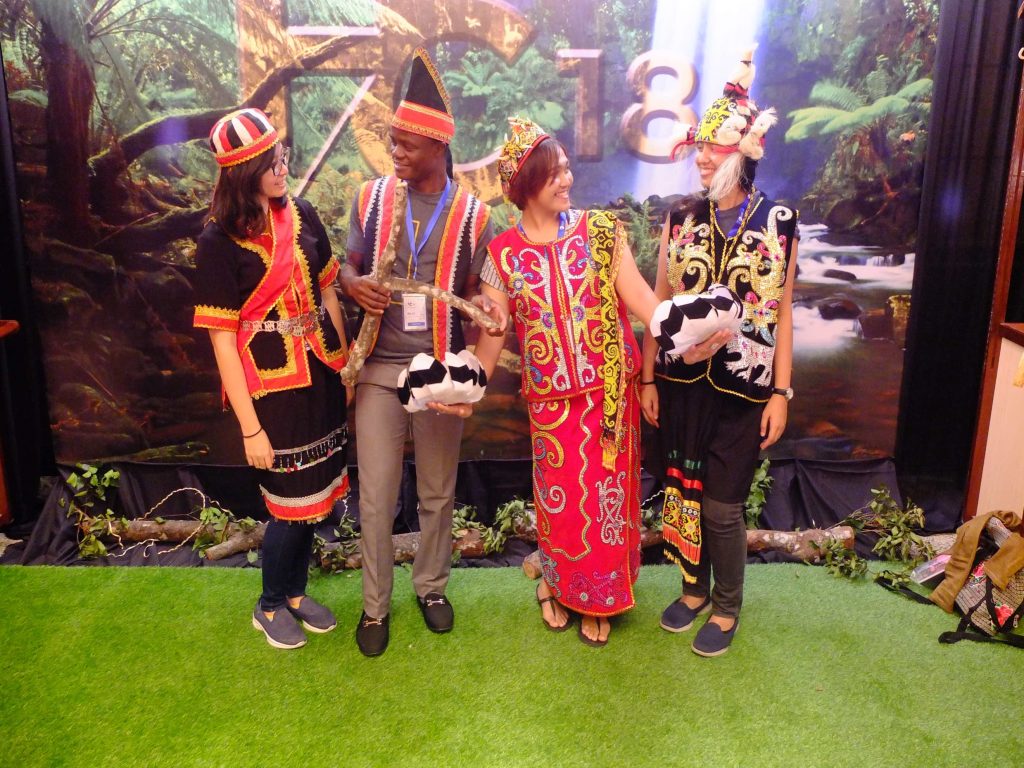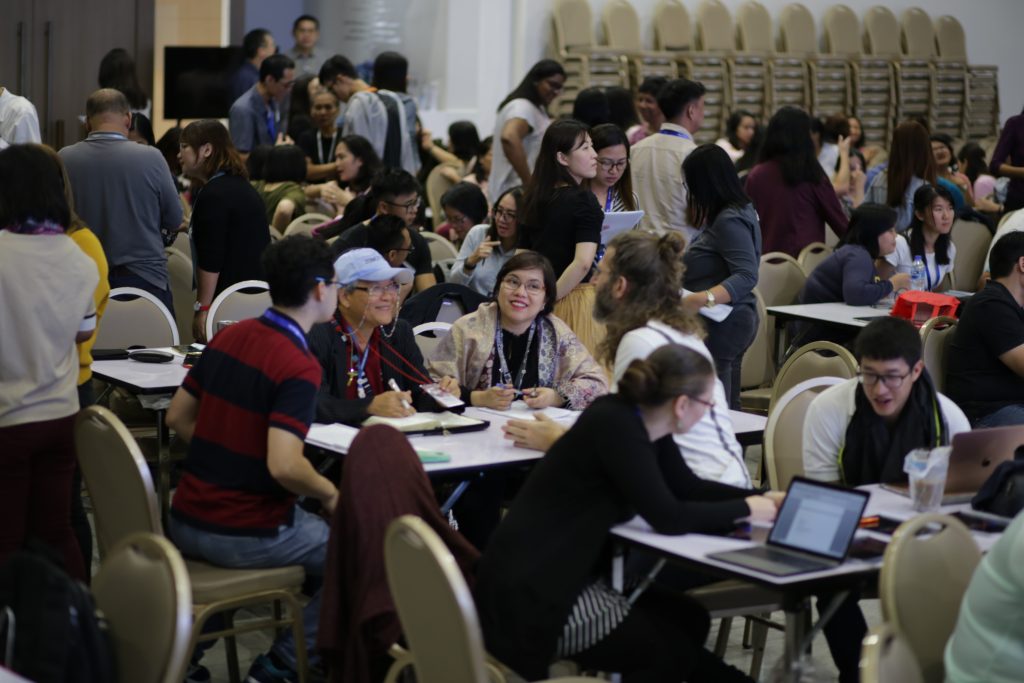 Long & Thematic Lunches
Expect to fellowship and connect with brothers and sisters around the world over lunch with the intention to forge strong working relationships, sharing of ideas and tackling specific topics.
Prophetic Ministering
These are personal prophetic ministering sessions. Registration for these sessions will only be open during the conference itself. Stay tuned for more details.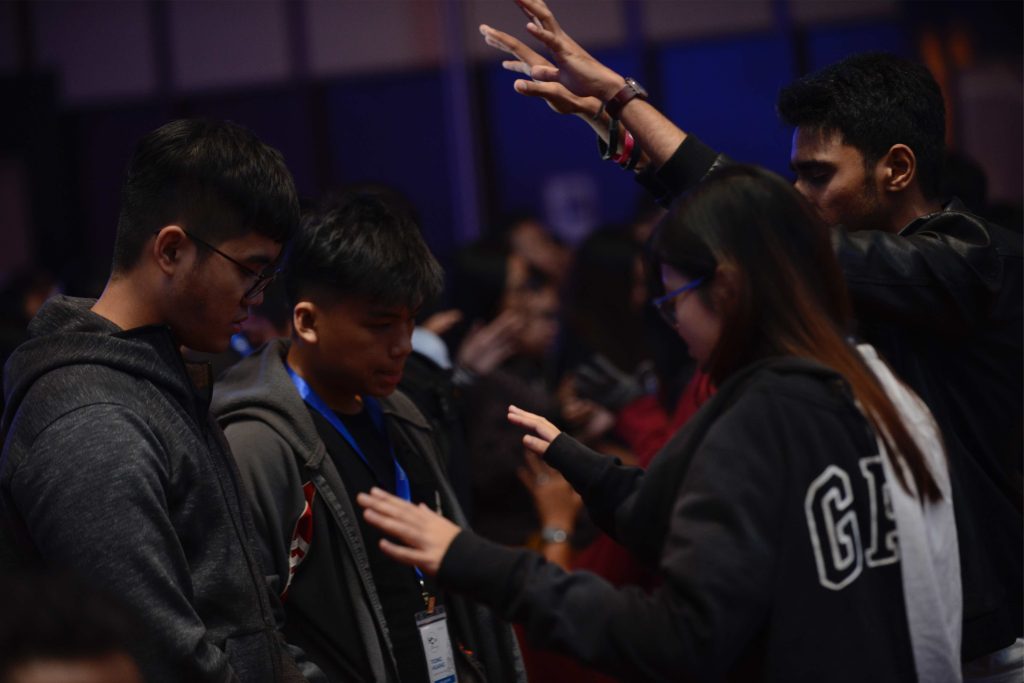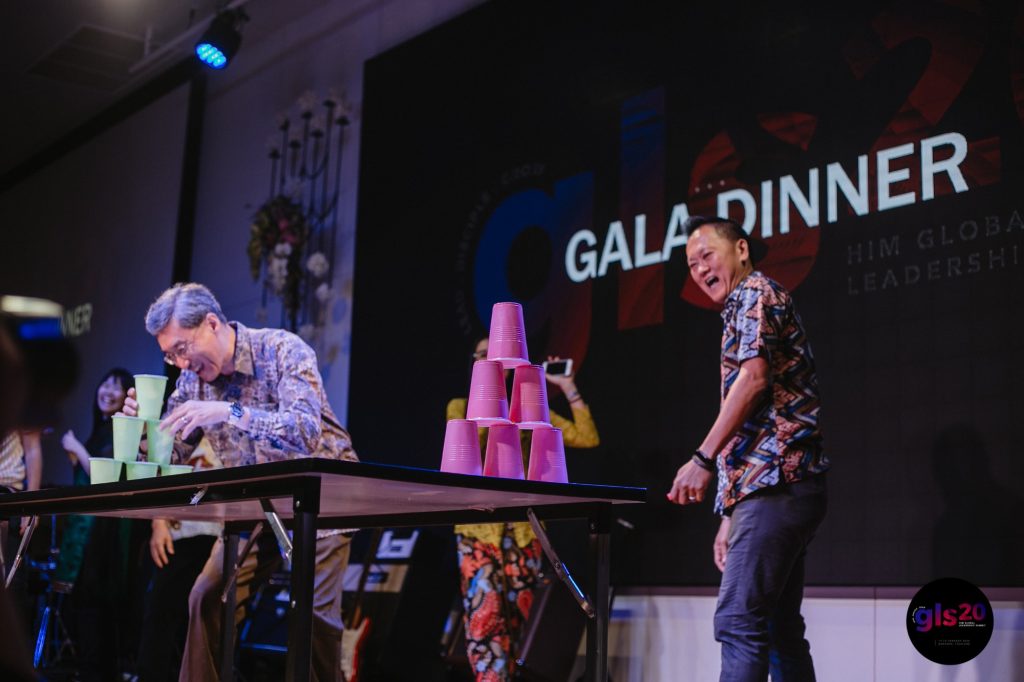 Celebrative Dinner
Join us to celebrate God's goodness in our family of churches. Let yourselves be inspired by the distinct stories of hope from faith-filled individuals as we shared in their ups and downs and see what God is doing in and through their lives to reach others. On top of that, it is time to relax and enjoy each other's company and have a spot of fun!
Registration – Adults
The following rates include lunch and two tea breaks daily and the Celebrative Dinner on 6 July. However, the rates do not include accommodation. Please go to Travel and Accommodation for information on accommodation and other travel arrangements. Register early to get the best rate. We apologize that we are unable to accept walk-ins.
For Children's registration rate go to Children's Program.
Special
Rate
Normal
Rate
8 Nov 2022 – 31 May 2023
For all ages
Late
Rate
1 Jun 2023 – 30 Jun 2023
For all ages
Unsubsidized
Registration Method
The registration shall be centralized by church. The registration form is sent to your pastor on 1 November 2022. Kindly register through your church. Registrations are not cancellable and refundable but are transferable.
Special Rate seats are only secured upon payment during registration. Payment to be submitted via your church.

For enquiries, contact byhim.office@gmail.com