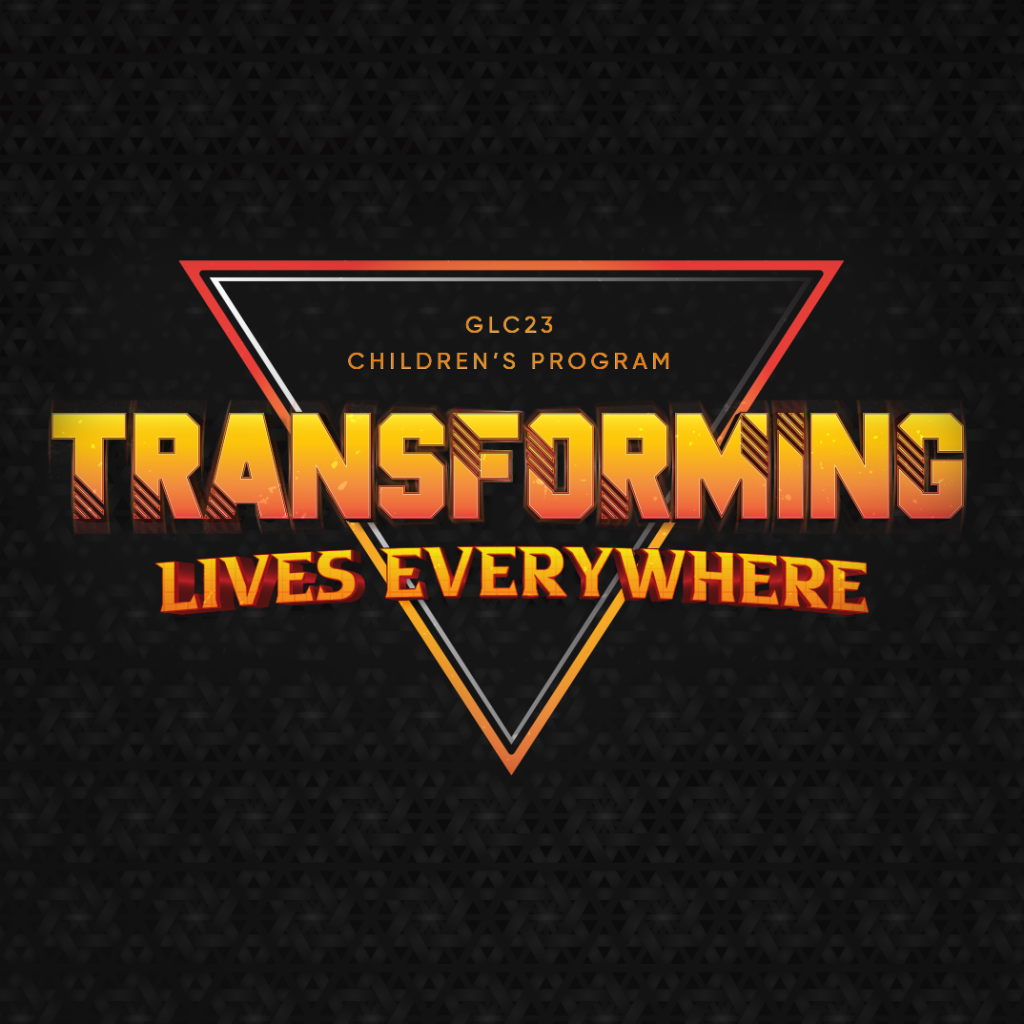 Your children are going to have the time of their lives with various outings and activities daily! This program is open to children from the ages of 5 to 12 years only. If you have children younger than 5 years old, we will have a special area (at the main hall) for you.
Program Highlights
The children can look forward to visit the Fire Department, where they will experience fire drills, learn safety skills, witness a water blast and go on a fire truck ride. There will be a Team Challenge activity at an indoor stadium as well as special dinner menu on the last day.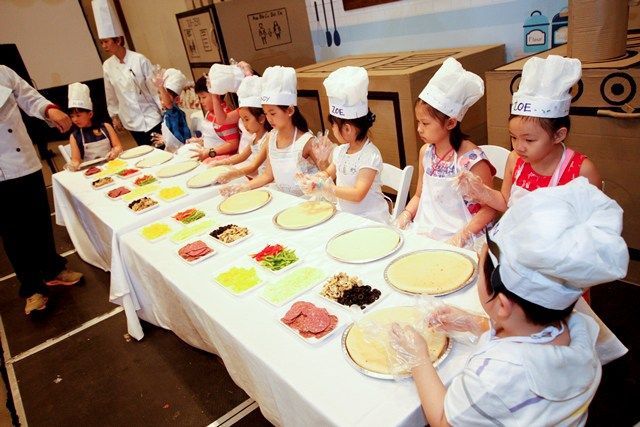 Registration
The following rates include lunch and two tea breaks daily and the children's special dinner on 6 July. However, the rates do not include accommodation. Please go to Travel and Accommodation for information on accommodation and other travel arrangements. Register early to get the best rate. We apologize that we are unable to accept walk-ins. Registrations are not cancellable and not refundable but are transferable.
Special
Rate
Normal
Rate
8 Nov 2022 – 31 May 2023
Late
Rate
1 Jun 2023 – 30 Jun 2023
Unsubsidized
Registration Method
The registration shall be centralized by church. The registration form is sent to your pastor on 1 November 2022. Kindly register through your church.
Special Rate seats are only secured upon payment during registration. Payment to be submitted via your church.

For enquiries, contact byhim.office@gmail.com