These are some optional extra activities you can join on 7 July! The cost of these activities are borne by you and not included in the registration fee.
Travel Arrangements
If you are joining any of the extra activities, make sure to extend your stay beyond 7 July.
How to register?
Register via the registration form so that we can estimate the number of participants for each activity.
OPTIONAL ACTIVITIES
OPTIONAL ACTIVITY 1
Volunteer at Hope Place
7 July (Fri), 8:00 am – 12:00 pm
Hope Place is a NGO in Kuching that serves the needy and marginalized. Spend a day to volunteer for the following charitable activities:
Aid Delivery
Deliver basic necessities to a family who lives in the foothills of Padawan. There is no through road going directly to the house, rather volunteers need to do a short 30 minutes jungle trekking while carrying goods to the house.
Aid include:
– Basic food supplies (rice, noodles, cooking oil, etc)
– Boxes of drinking water
– Other basic necessities (hygiene products)
Maximum no. of volunteers: 30
House Cleaning for the Disabled
Participating delegates will visit a disabled recipient's house and help them with house cleaning. Hope Place will provide all necessary cleaning supplies.
Activities include:
– Sweeping & mopping internal house
– Clearing all rubbish inside and outside of house
– Cleaning other parts of the house (toilets, kitchen, drains, garden)
– Replace old mattress, kitchen equipment, PVC flooring with new ones (if needed)
Maximum no. of volunteers: 15
Time
Description
8:00am
Arrival of all participating delegates to Hope Place.
Welcoming & brief introduction of the organization.
Briefing on the day's activities.
Briefing on SOP.
9:00am
Delegates will be split into 2 teams according to programs.
Departure to designated location, together with Hope Place team.
12:00pm
Gather back at Hope Place Headquarters.
Break for lunch.
Click below to take a look at some of Hope Place's charitable activities
OPTIONAL ACTIVITY 2
Ablaze Glocal Legacy
7 July (Fri), 1:00 pm to 10:00 pm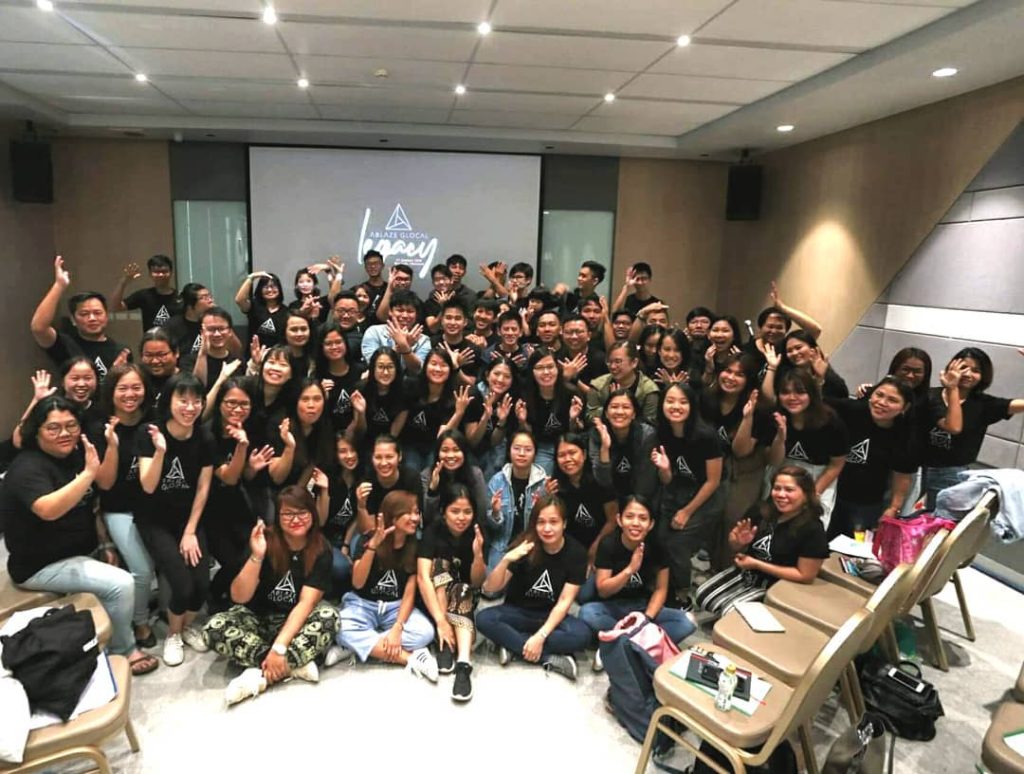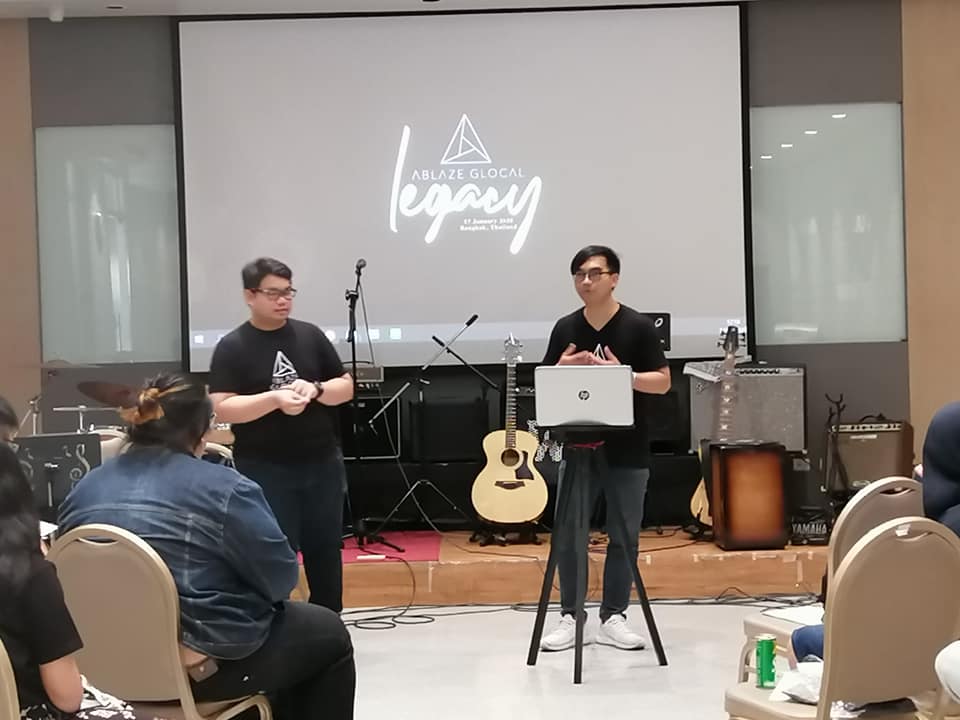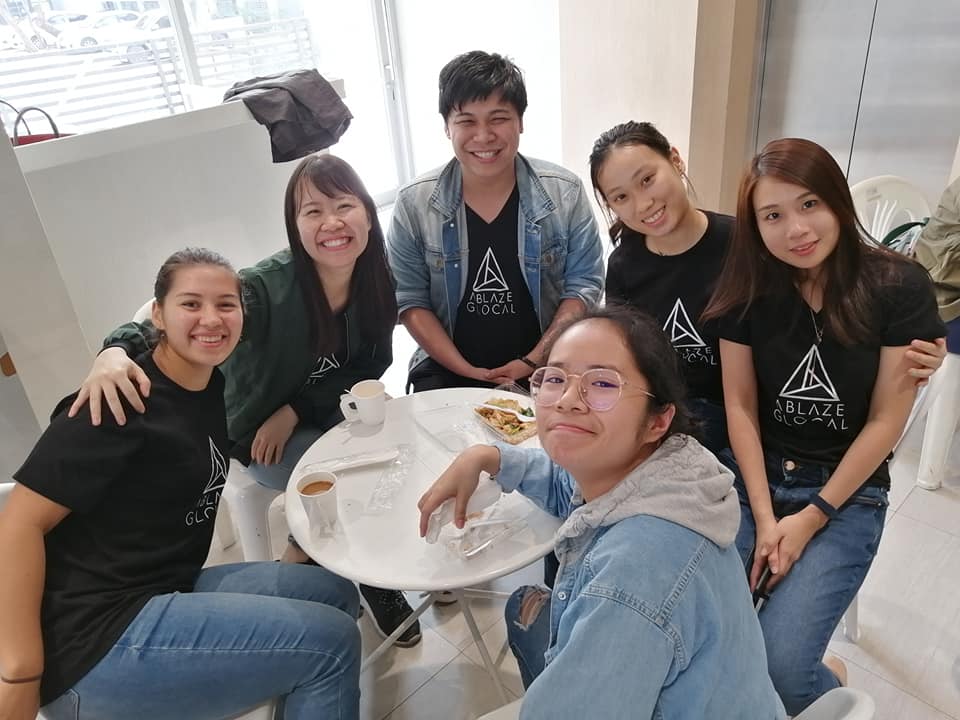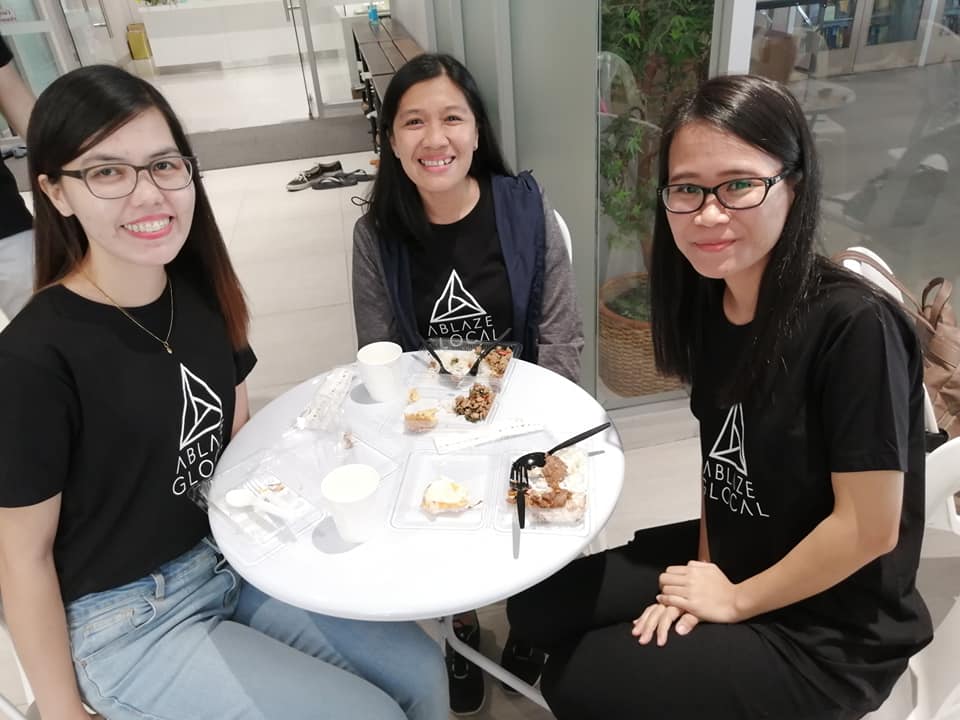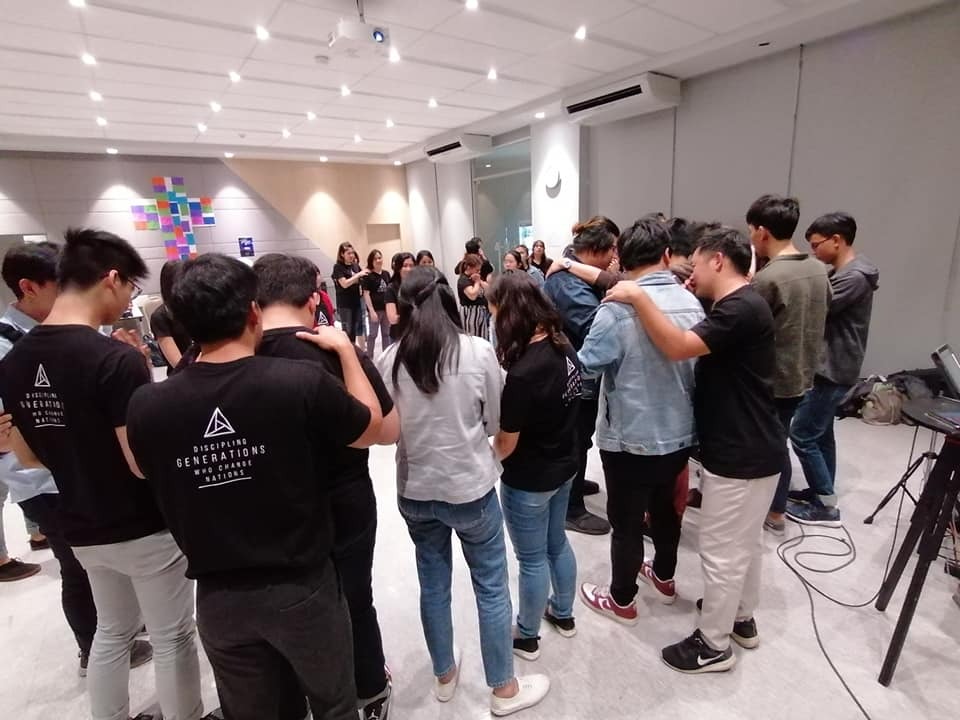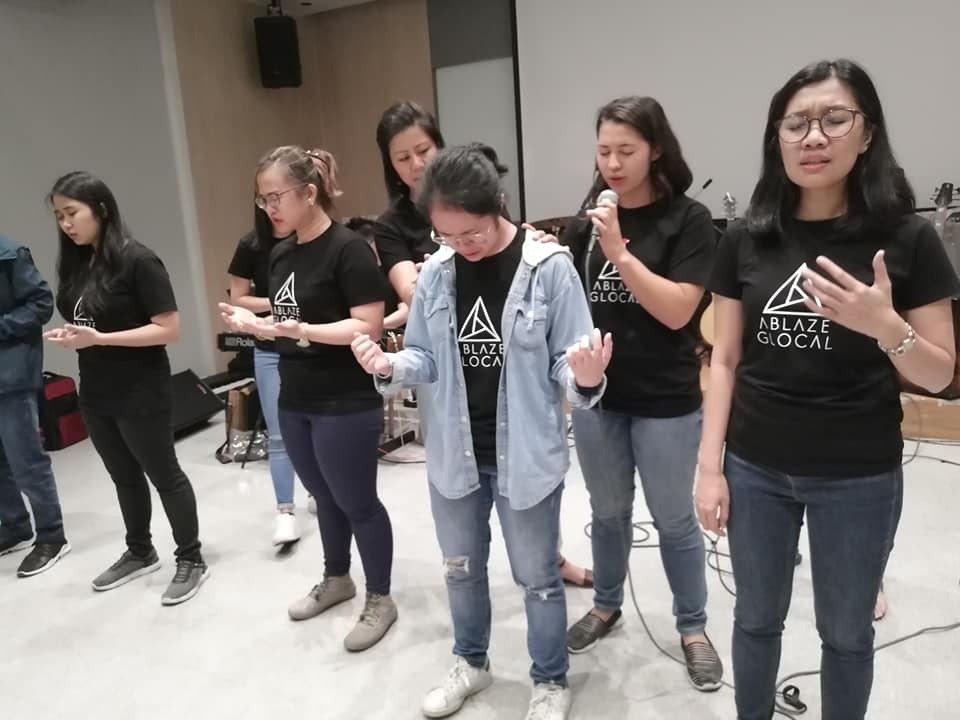 There is a global move of God in the young generation, and we get to partner with what God is doing in the context of our local churches. Local and global… this is why it is a GLOCAL movement! This is the heartbeat behind ABLAZE GLOCAL LEGACY!
ABLAZE GLOCAL LEGACY (AGL) is a leadership networking and training experience aimed at leaders of youth and young adult ministries. The AGL experience is designed to nurture your heart and vision for young people and will offer you the opportunity to learn about the key aspects of youth and young adult ministry in the local church setting. You will interact with and learn from fellow like-minded leaders from many countries. One of the AGL highlights will be our worship night, where every leader will come together to encounter God and get ministered in the Presence of God!
It is our prayer that this AGL event will enrich you personally, spiritually and relationally and overflow into the ministries you're involved in! If you are a leader of youth, young adult or student ministries, this event is for you! We look forward to having you join us!
For more information, contact us at ablazeglocal@gmail.com
OPTIONAL ACTIVITY 3
Connect with a Local Life Group
7 July (Fri), 8:00 pm to 9:30 pm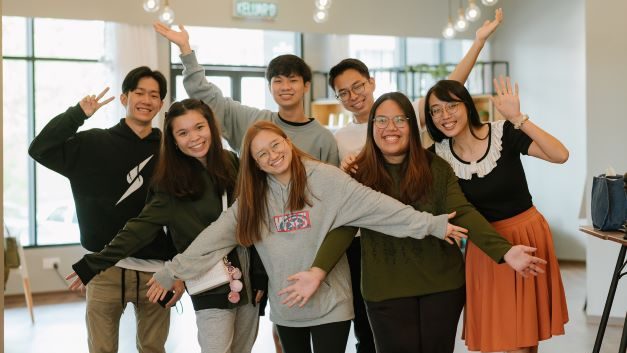 Join and connect with a local life group! This is reminiscent of our Global Life Group. However, this time, we get to meet face to face. Select from a range of life groups, from different languages (English, Mandarin, Bahasa Malaysia) and different homogeneous groups (Family, Working Adults and Young Adults). Or, reconnect with the life group you had connected online with during the past Global Life Groups!
OPTIONAL ACTIVITY 4
Adventure with Borneo Odyssey Mission Trip
7 July (Fri) to 9 July (Sun)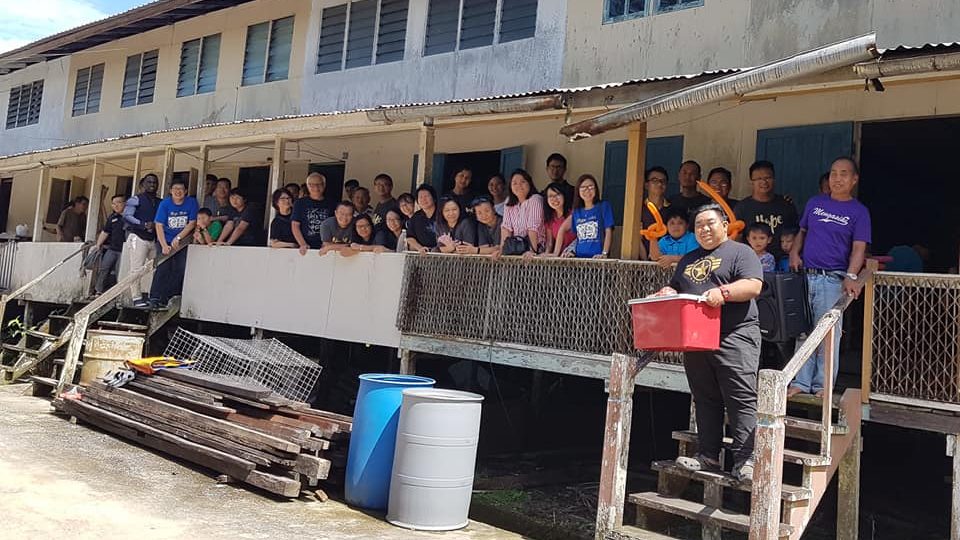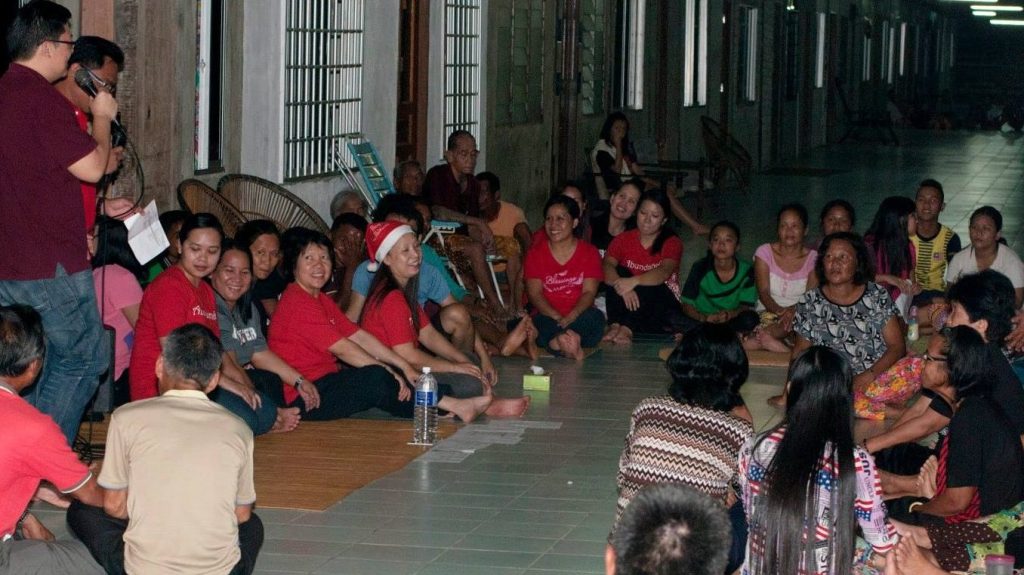 An opportunity to leave your footprint and experiencing a unique faith journey where you can meet new people, learning from a new place & new culture, discovering something for yourself, strengthen friendship, experiencing Jesus and being part of something that is bigger than yourself.
You have options of a 1 Day, 2 Days 1 Night or 3 Days 2 Nights trip. Indicate your interest in the registration.