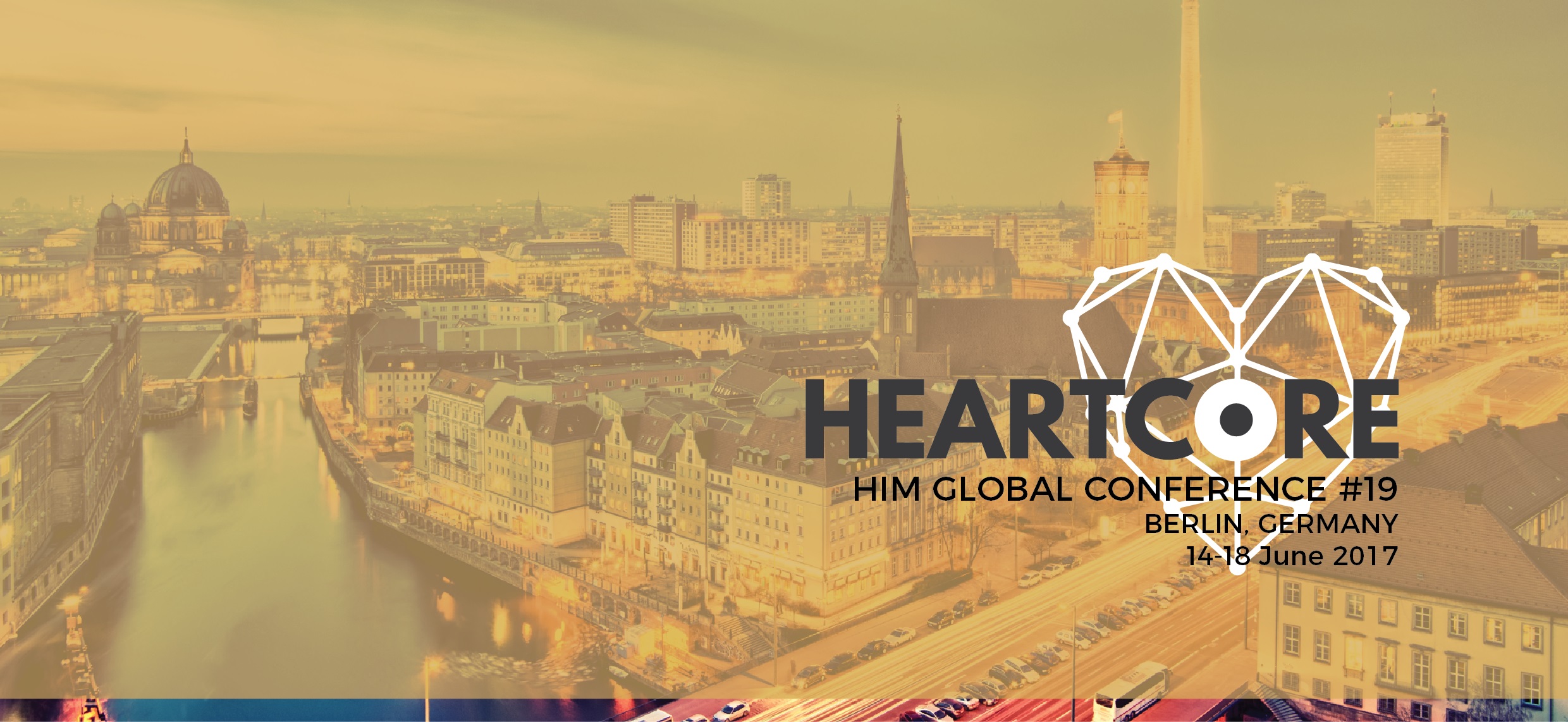 HEART CORE GlOBAL CONFERENCE
14 -18 June, 2017
Berlin, Germany
When we look at the Old and the New Testaments, the character of God shines brightly. In our discipleship processes, we try to help newly baptised disciples to become more like that shining godly personality. In order for that to happen, every church has to develop and grow in the understanding of God and the character of God as the Father, the Son and the Holy Spirit to radiate His Deity. What displays God in this shining light of the Gospel differs in different cultures. What is beneficial for one disciple is not necessarily beneficial for another. Certain ways of expression of one character trait of God might be accepted in one culture but lead to confusion, fear or rejection of the Gospel in another.
Now that we are reaching Europe and beyond, it is becoming increasingly necessary to think through our core values and discuss which translation is acceptable in our cultural context. If we want our covenant to last, we must pursue an understanding of one another, search for the secret of what allows God's light to shine by understanding what makes the Gospel seem so different amongst one another. We have the world to win. TOGETHER! The Global Conference shall prepare us to be armed with understanding and trust for each other. Let's engage in the dialogue!

REGISTRATION
Open to Unit Leaders and above. Please approach your Pastors, Coordinators or Leaders of your church/group for registration information or write to byhim.office@gmail.com
Early Registration ends 28 April, 2017 for delegates from outside of Hope Europe.